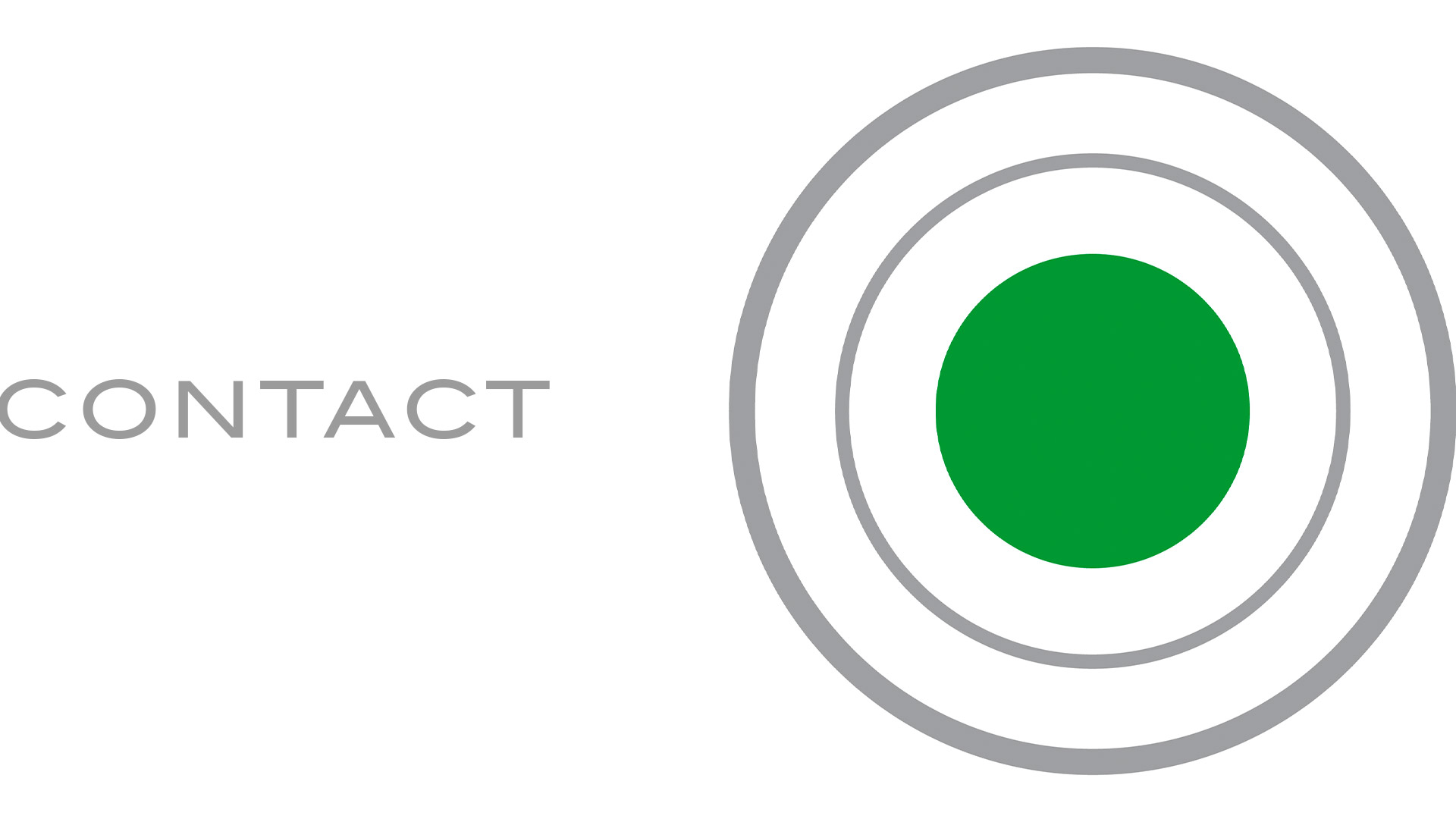 SUCCESSFUL COMMUNICATION BEGINS WITH A DIALOGUE.
WE HAVE INTRODUCED OURSELVES. NOW IT'S YOUR TURN!
Who are you, who are you looking for, what do you need? It's best if we get to know each other in a conversation or workshop and find out if we fit together. Just give us a call or write us a short message!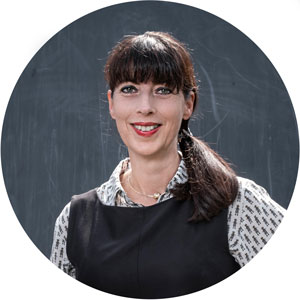 Anna Muth
040 3070 70703
anna.muth@muthkomm.de
Contact Anna for:
• Tech & Services
• Foundations, associations, societies,
Organizations
• Health & Beauty