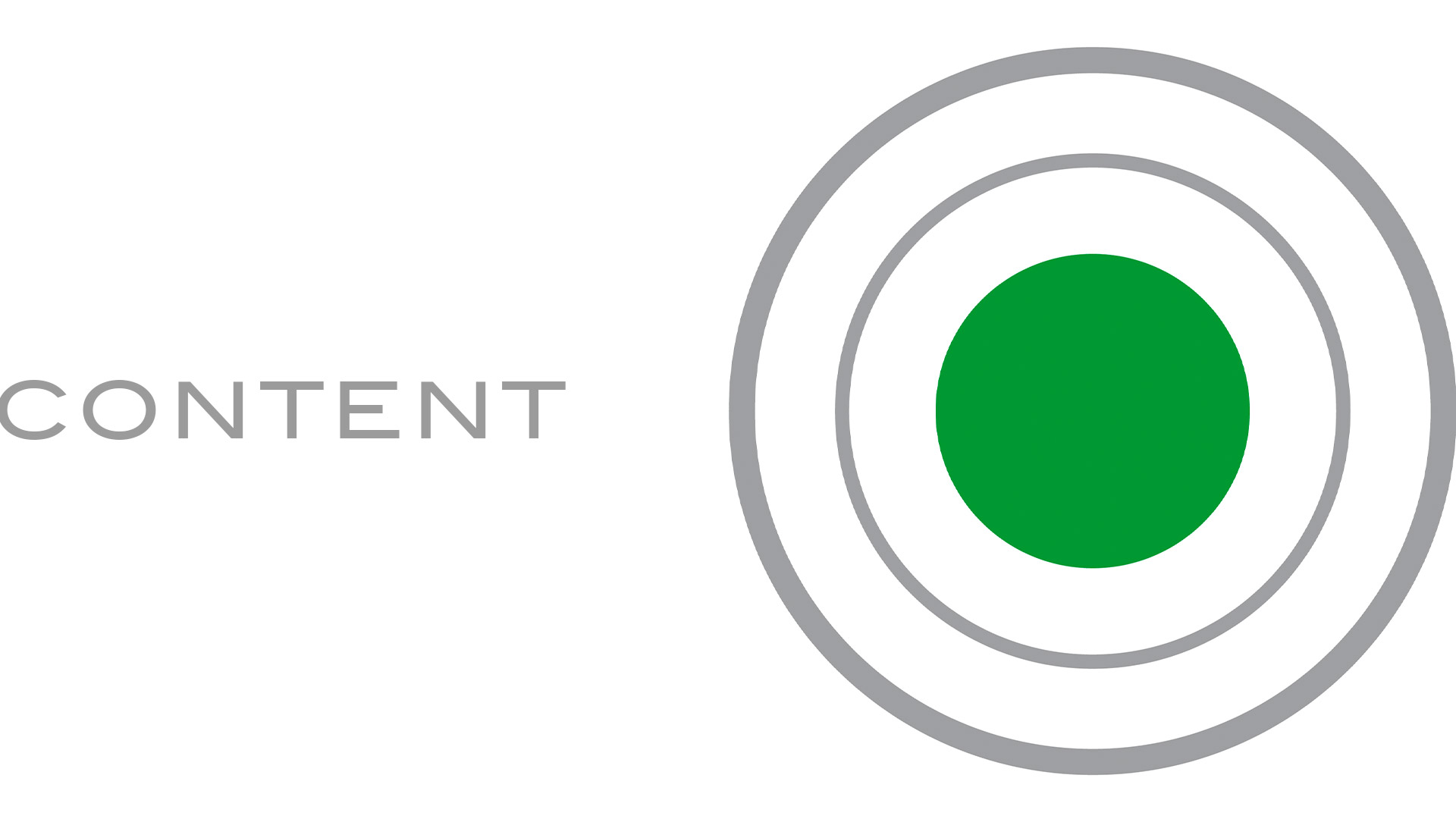 REACH YOUR TARGET GROUPS WITH OUR CONTENT MODEL.
Our content model helps you to be where your audience is looking for you along the customer journey. We support with content marketing, content creation, SEO, social media and influencer relations.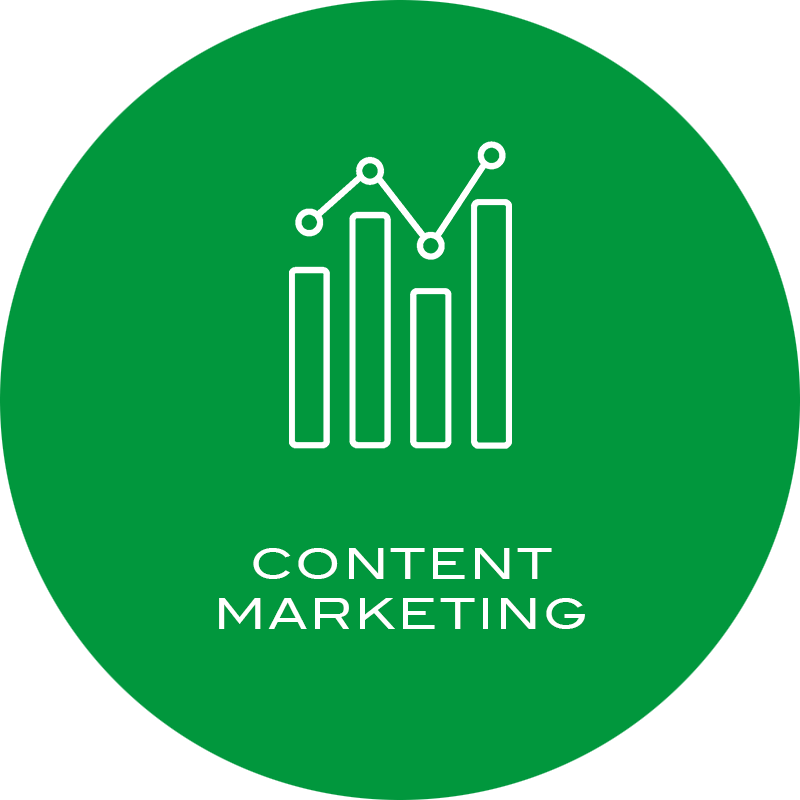 Content marketing: Our content model provides an overview.
Content is the ideal place for storytelling, to tell your messages in a tangible and credible way. Again, the focus is on a strategy to discover news and stories, understand your audience, and find the right channels. We bring your social media accounts up to date, develop blogs, how-tos, infographics and video and podcast formats, help your website into the search results thanks to SEO and move directly into the social media feed with influencers.
Content Creation: We do it all.
As soon as the content strategy is in place, it's time for implementation. We supply a wide range of formats: We inform your target group with infographics and interviews, entertain them with videos, memes, and competitions, inspire them in forums, via reviews and with the help of influencers, and finally convince them with checklists, case studies, guides and blog posts.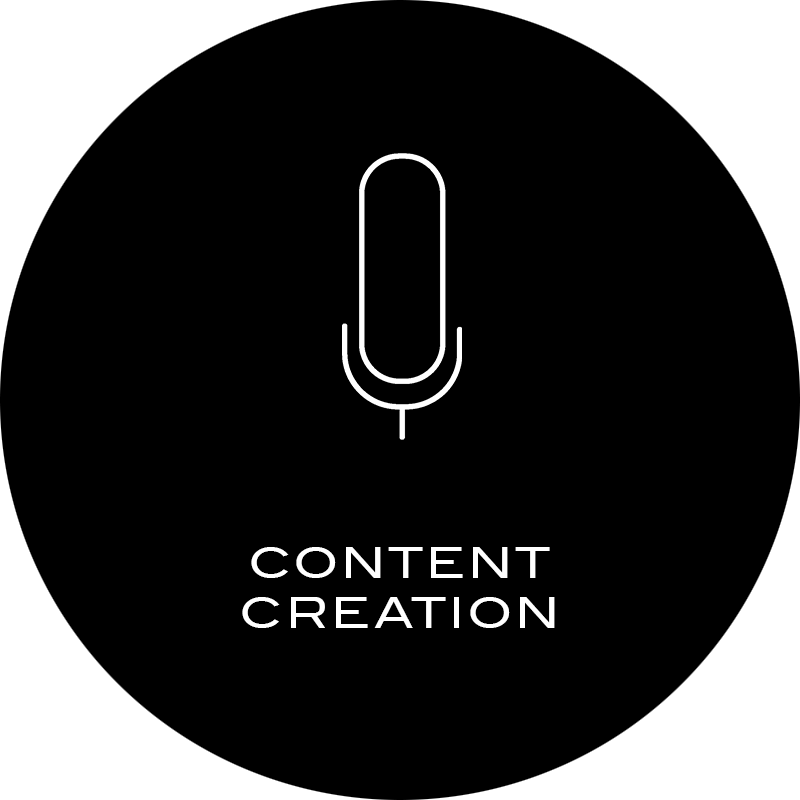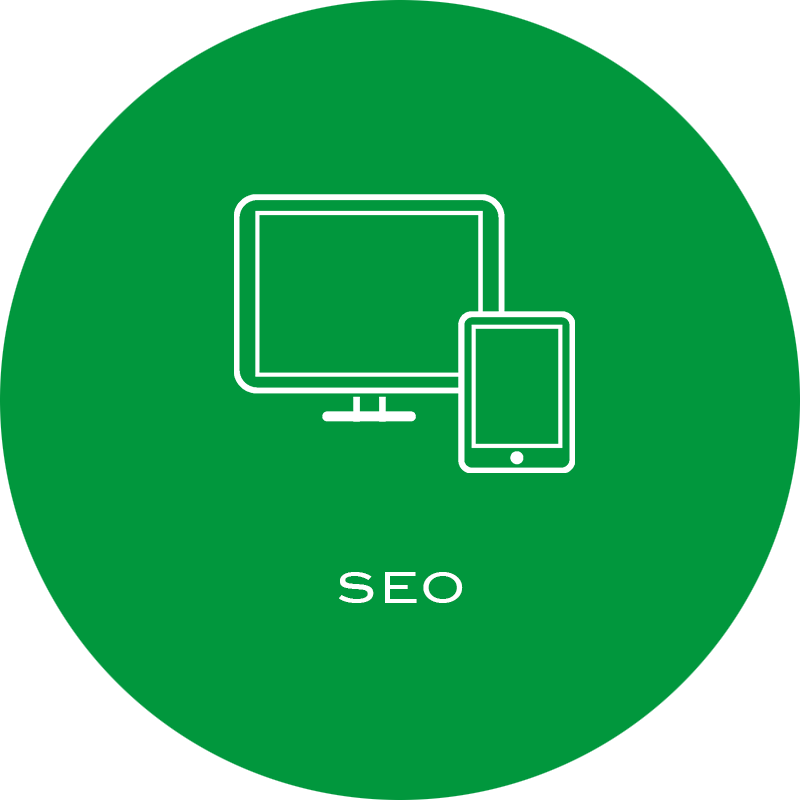 SEO: How to end up in search results.
Most people click on the first results in a Google search. That is why SEO is so important: It is the art of having a website rank as high as possible on Google without booking ads. How does that work? On the one hand, through the technical optimisation of websites and link placements, and on the other hand, through the quality and preparation of the web content itself. We find the right keywords to appear in the search queries of your target groups and design your content so that it delivers the relevant answers.
Social media: Content at the push of a button.
With social media we can reach your target groups directly. Let's seize this opportunity! We plan ahead for you, develop content and editorial plans and design your posts. Of course, social media is a very fluid medium – so we keep an eye on the latest trends to spontaneously add content and pick up on current topics. We talk to your followers at eye level, respond to them and adapt our content and tone for each channel. We use analytics tools to explore our shared success.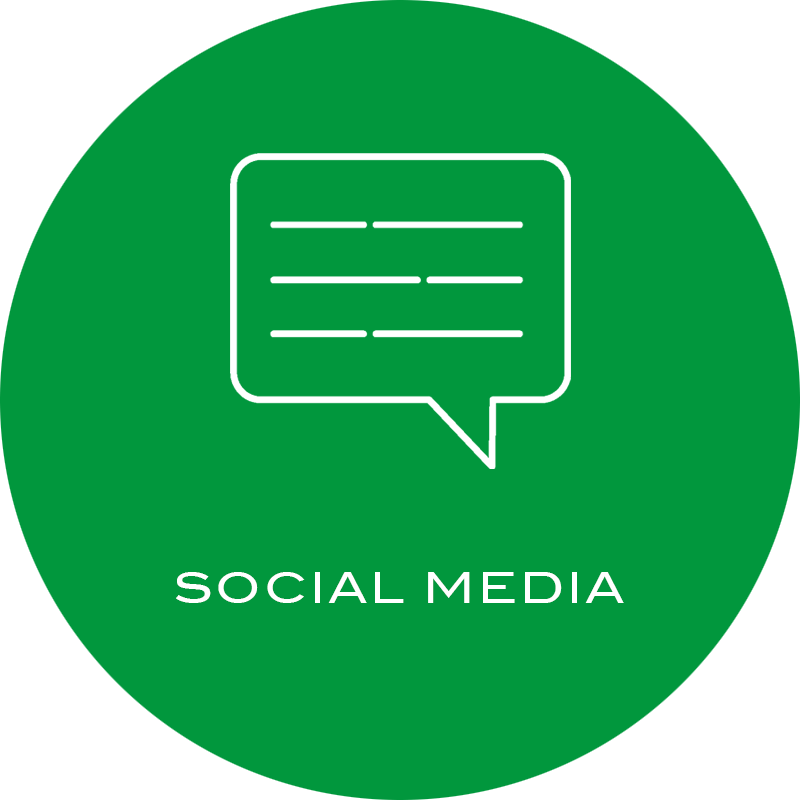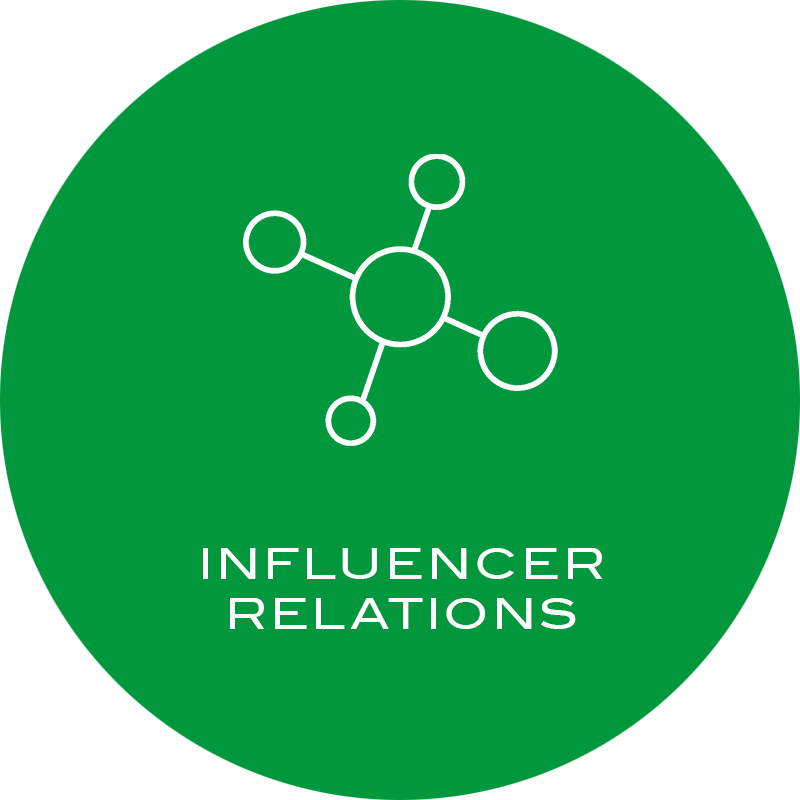 Influencer Relations: Authentic posts in your feed.
Influencers are the role models for content marketing – because they have developed and successfully established new formats. At the same time, they are a building block for the content of companies, because they have a particularly close relationship with the target group. But be careful: the cooperation must always be authentic. We find relevant influencers for your news and stories, take care of the contact and contracts, and organize the entire collaboration.