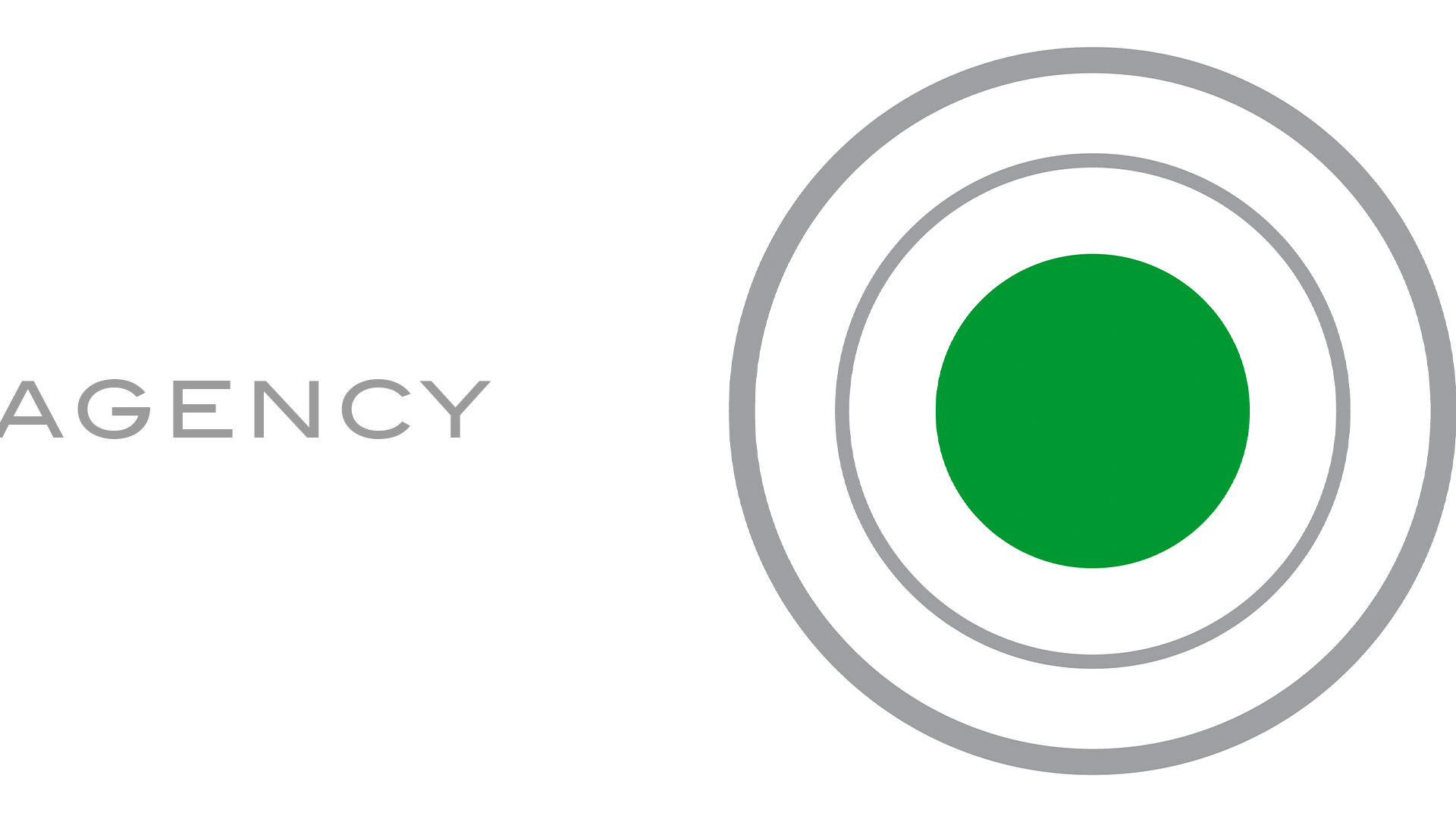 OUR VALUES FOR YOUR SUCCESS.
We value honesty, openness, sustainability, trust, and cooperation. We stand up for what is important – for you, for the world, and for ourselves.
Honesty: We advise with attitude.
We work specifically with clients who share our values. Those who look ahead, who are aware of their responsibility, and who seek new ways to contribute to a sustainable future – whether in Germany or internationally. Those who stand behind their work with conviction and expertise, but also appreciate it when we scrutinize every aspect of their work. We take a stand, do not raise false expectations, and deliver what we promise.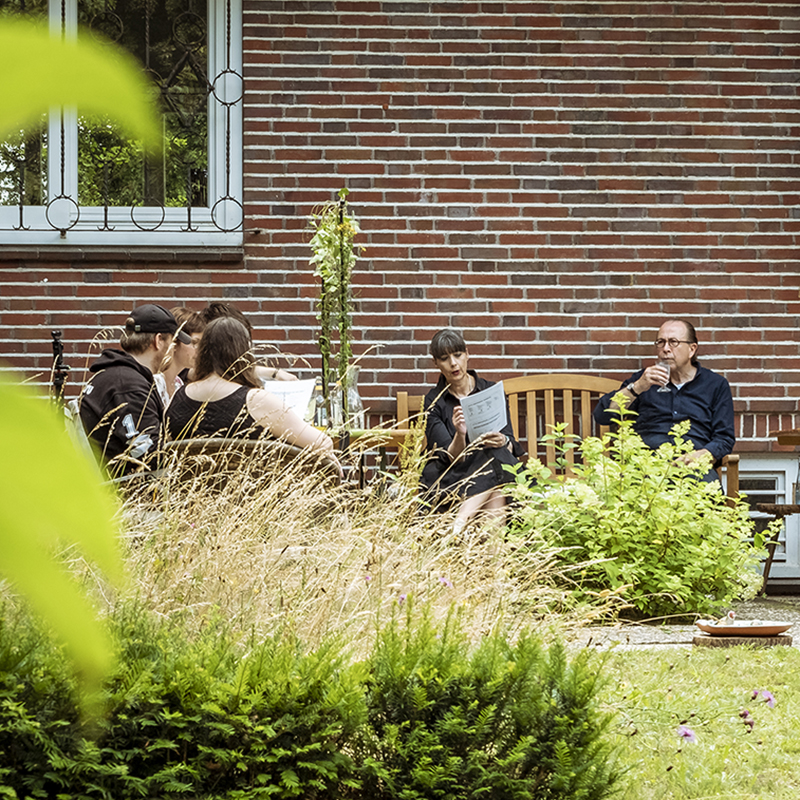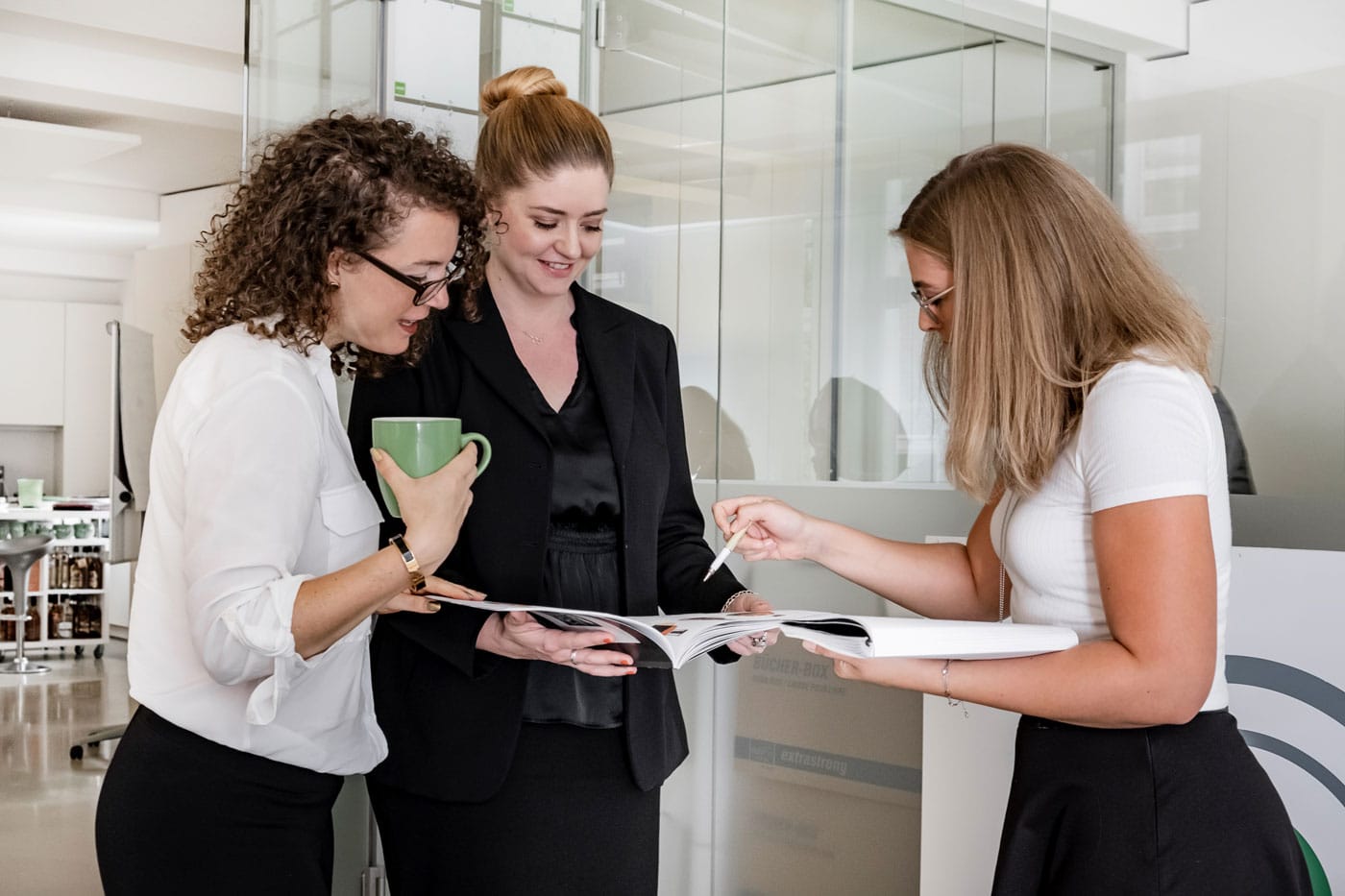 Openness: We ensure cost transparency.
The world is changing and we accompany your communication in these exciting times. We focus on sustainable outcomes, which we support with short-term results and prove with the relevant KPIs. Most important for this is the strategy, our core competence, and our conscientious, careful implementation. This is complemented by our entrepreneurial thinking as a young, independent, owner-managed agency. We are proud of our work and treat our clients' money as carefully as our own. That is why we emphasize fair pricing and clear cost transparency.
Sustainability: We show responsibility for the environment.
We work for you, for us, and for the world. That is why we work in a way that is friendly to the environment – completely cloud-based and largely from the home and mobile office. In this way, we reduce traffic and avoid emissions. We also avoid domestic flights. Instead, we rely on online meetings or take the train. In our core office in the Hopfenburg, a restored building in a part of Hamburg that falls under UNESCO cultural heritage, we source green electricity and regional or organic food.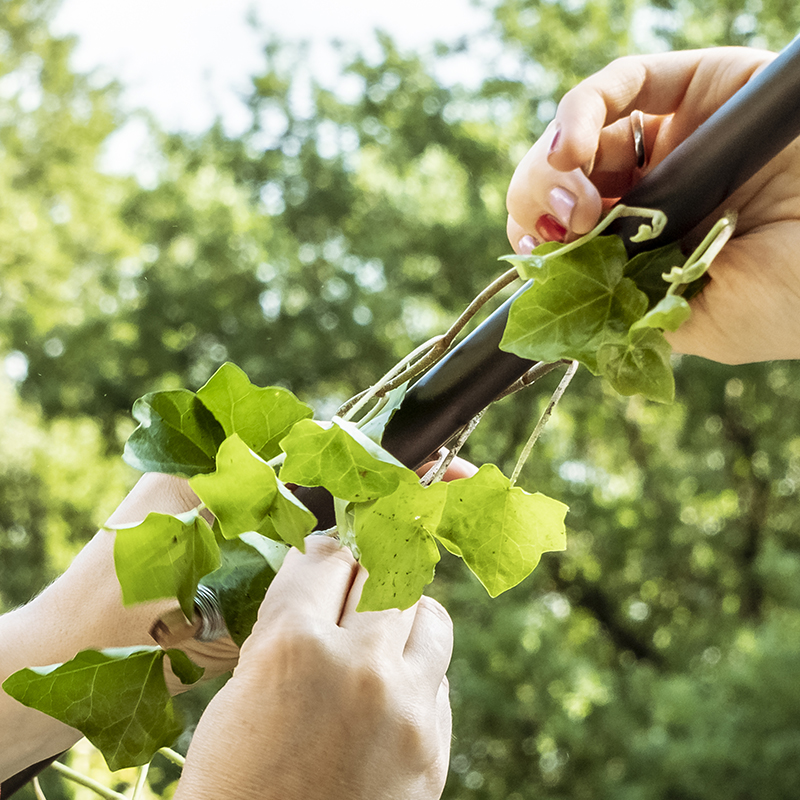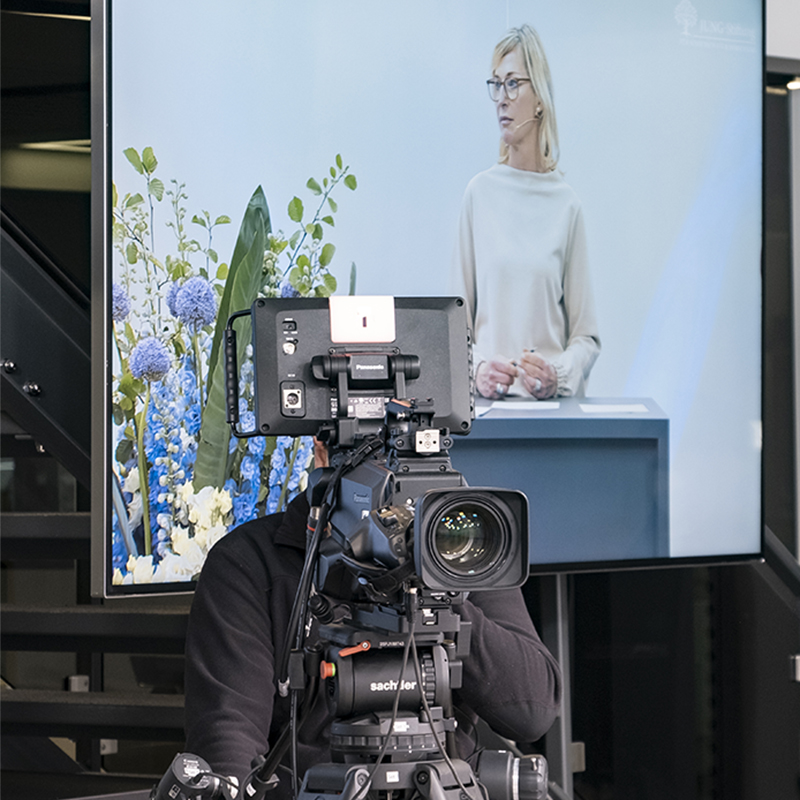 Trust: Our contacts increase your reach.
Our team maintains long-lasting relationships with many established media representatives. We are familiar with the way journalists work, know the requirements of their media and formats and reliably bring your messages to the world. Our network is also particularly characterised by our large bartender database. Whether we are looking for special locations, planning tastings and workshops or organising entire competitions – it is the ideal starting point for numerous events.
Cooperation: We always help each other out.
We are university-trained, experienced in communication, and driven by our passion for creative work. We share our experience with each other, our linguistic diversity from English to French, Spanish, and Dutch,
our creativity, our copywriting and design talent. We give 100 % for your cause and always go above and beyond the standard. And to discuss our joint progress, we regularly invite you to Jour Fixes.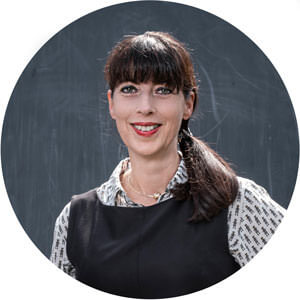 Anna Muth
Managing Director
Field:
Tech & Services; Foundations, Associations & Societies; Healthy & Beauty
Tasks:
Agency development, staff development, customer care & project responsibility
Training:
Studies in literature and communication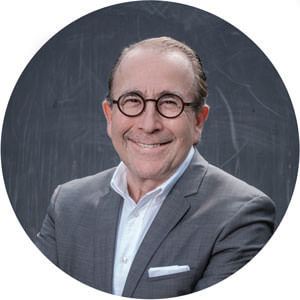 Jochen Muth
Managing Director
Field:
Beverages, Food & Lifestlye, Packaging
Tasks:
Consulting, strategy, project supervision, client support, training, pro bono projects
Training:
Dipl-Kfm., studied business administration with a focus on industrial management, law and psychology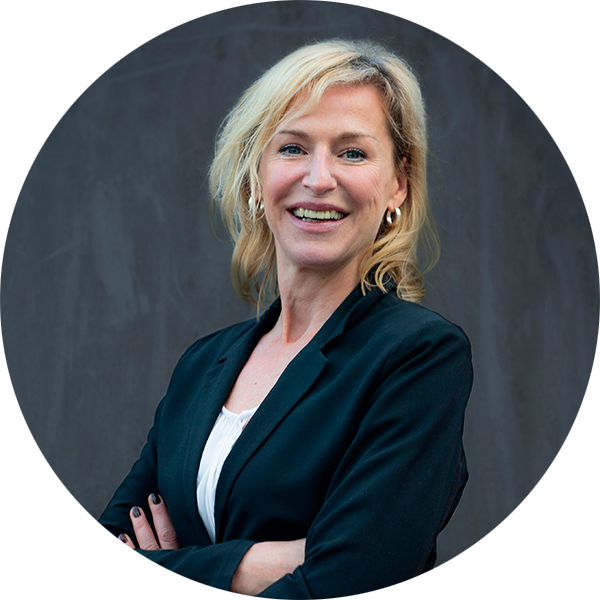 Meike Ment
Office Management
Tasks:
Agency organisation
Training:
10 years as buyer at Otto Versand Hamburg, 10 years as journalist at Springer Verlag with focus on radio
Tasks:
Planning & organisation, content creation, supervision, operational measures, customer and project support
Training:
Studies in political science, traineeship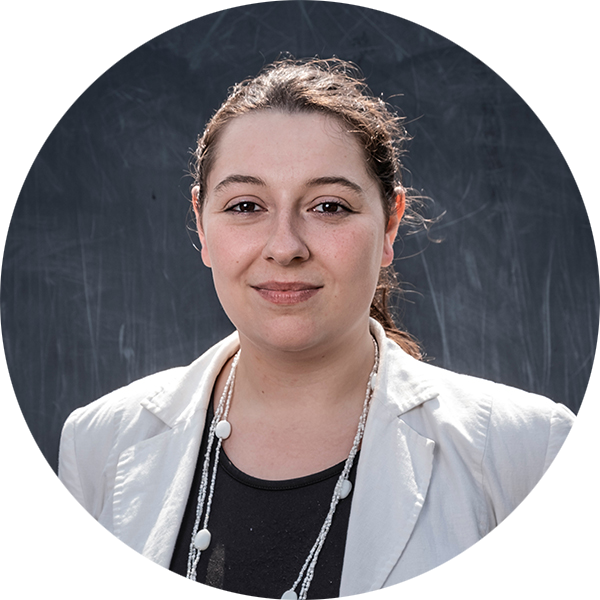 Valeria Hermanns
PR Consultant
Field:
Packaging, Lifestlye, Beverages, Foundations & Social Affairs
Tasks:
Content creation, text development, client and project support, social media
Training:
Studied literature, culture and media studies in German and English, traineeship and assistantship at MuthKomm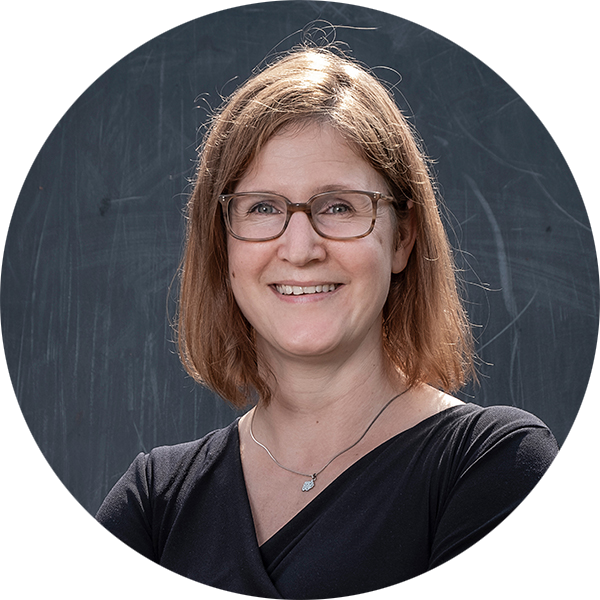 Nele Luchsinger
Senior PR Consultant
Field:
Beverages, Foundations
Tasks:
Planning & organisation, content creation, supervision, operational measures, customer and project support
Training:
Studies in Romance Languages with a focus on French and German Studies with a focus on Modern German Literature and Media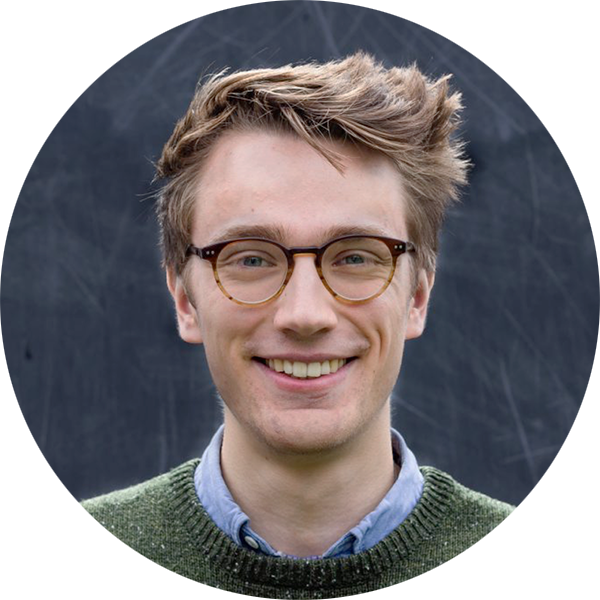 Field:
Support in all areas
Tasks:
Concept & Text, Content Creation, Social Media, Translations
Training:
Copywriting training at the Hamburg School of Ideas; BA Philosophy, Politics & Economics, MSc Development Management