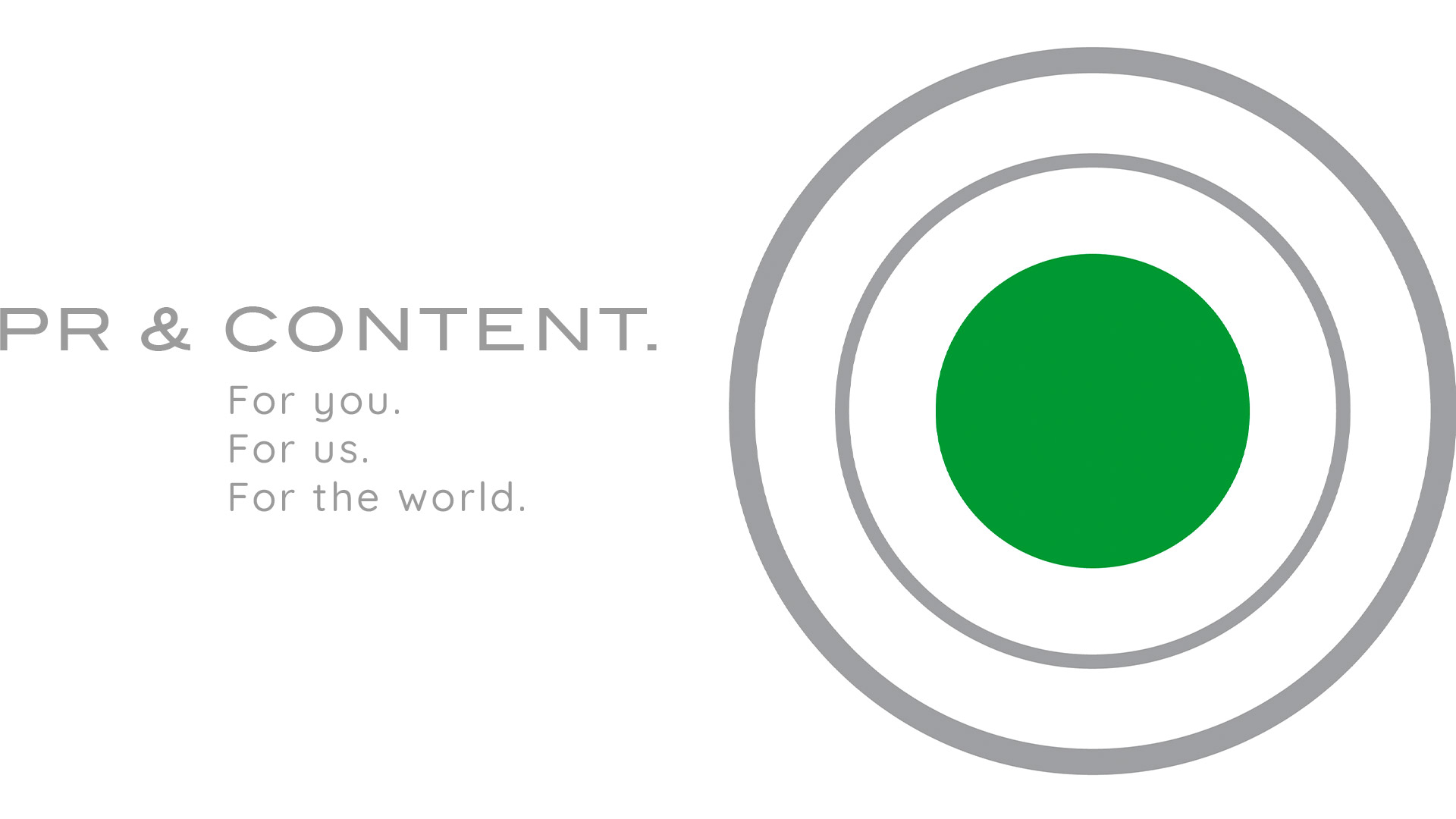 AGENCY FOR SUSTAINABLE COMMUNICATION.
MuthKomm is an independent and owner-managed full-service agency for PR and content. We provide a level of communication that you deserve, that respects our world, and that we stand for. Since 2010, we have been supporting national and international companies, organizations, products, brands, and personalities with our 12 permanent and freelance employees from Hamburg. Our history is rooted in PR, today we coordinate PR, content, and events. And the future? Let's write it together.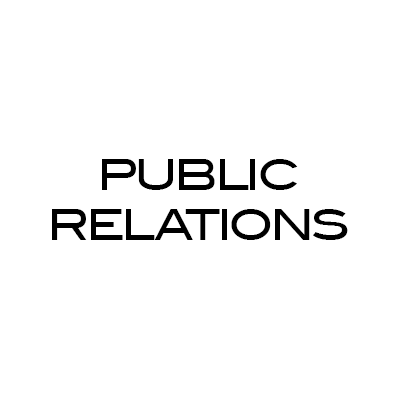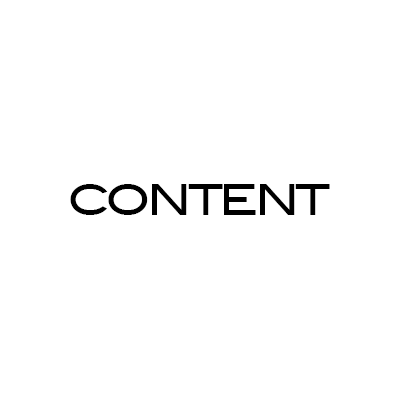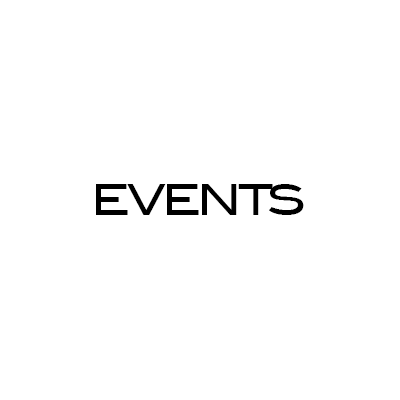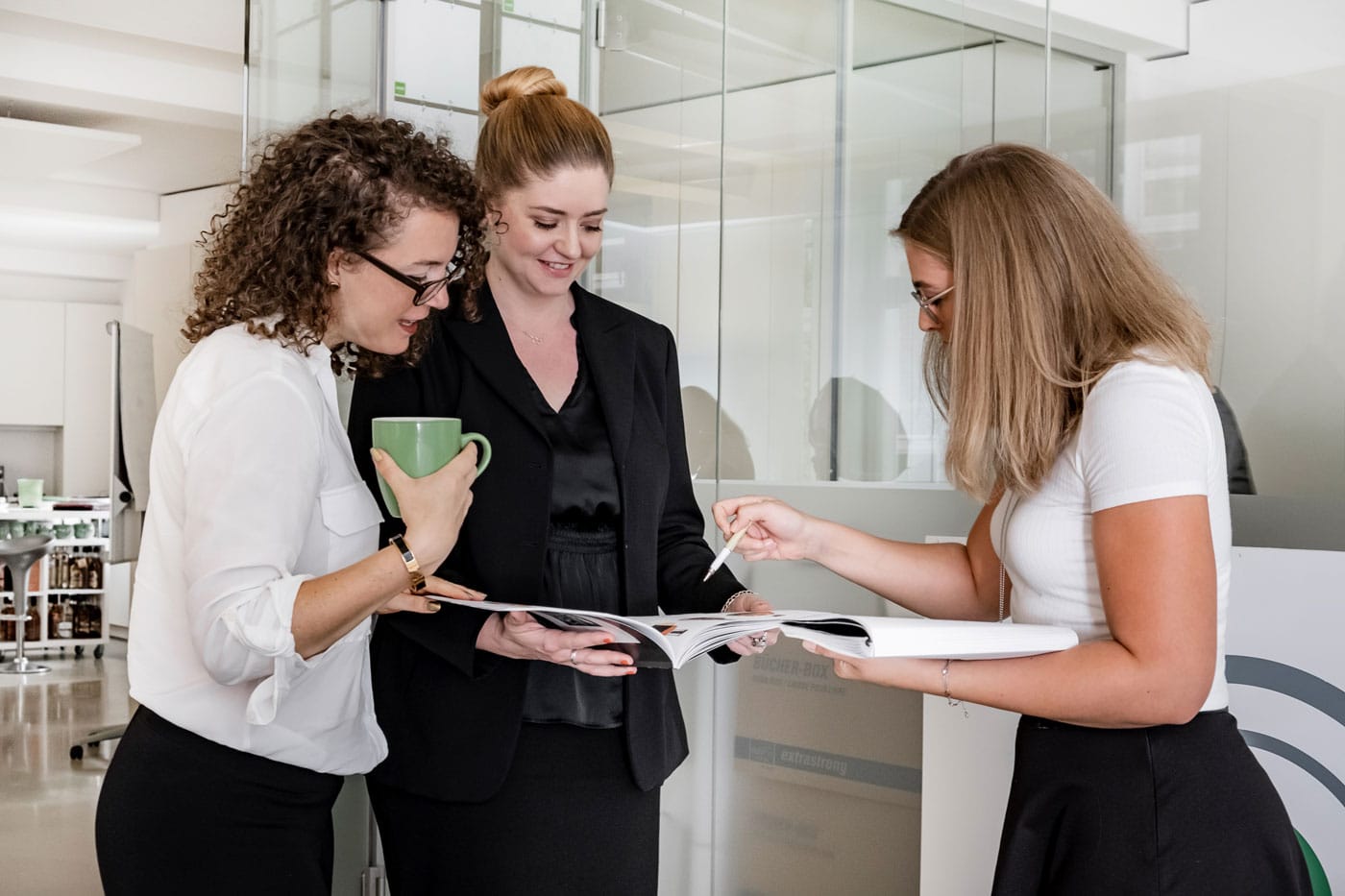 Sustainable communication: For you, for the world, for us.
Wherever you look, there are stories and news that deserve to be told. We discover them and present them in a new light – in the short term with exciting content, in the long term with strong PR measures, both in line with the overarching strategy. We work specifically for companies, organizations, brands, and products that are driving the change towards a more sustainable world. For example, those that develop future-oriented solutions, pursue social missions, or use natural ingredients. Our daily business confirms this orientation towards the future: We choose whether we want to work from home, on the road, or from our core office in Hamburg on a daily basis, and have been collaborating in the cloud for many years. Last but not least, we value cooperation with mutual trust, professional advice, and honest conversations.
Public Relations? PR is in our blood.
Public relations is our home. It's what we've grown up with, it's what we've learned, and it's what we've perfected over decades. So we can say with confidence that there are no tasks in this field of work that we can't accomplish. There is little that manages to surprises us and much that we are excited to get started with. We begin in a structured way with a strategy that unites your goals with the desires of your target group. From this, we derive the measures and respective media channels. This is also where content comes into play – for we see PR and content as two pieces of a puzzle that cannot do without each other.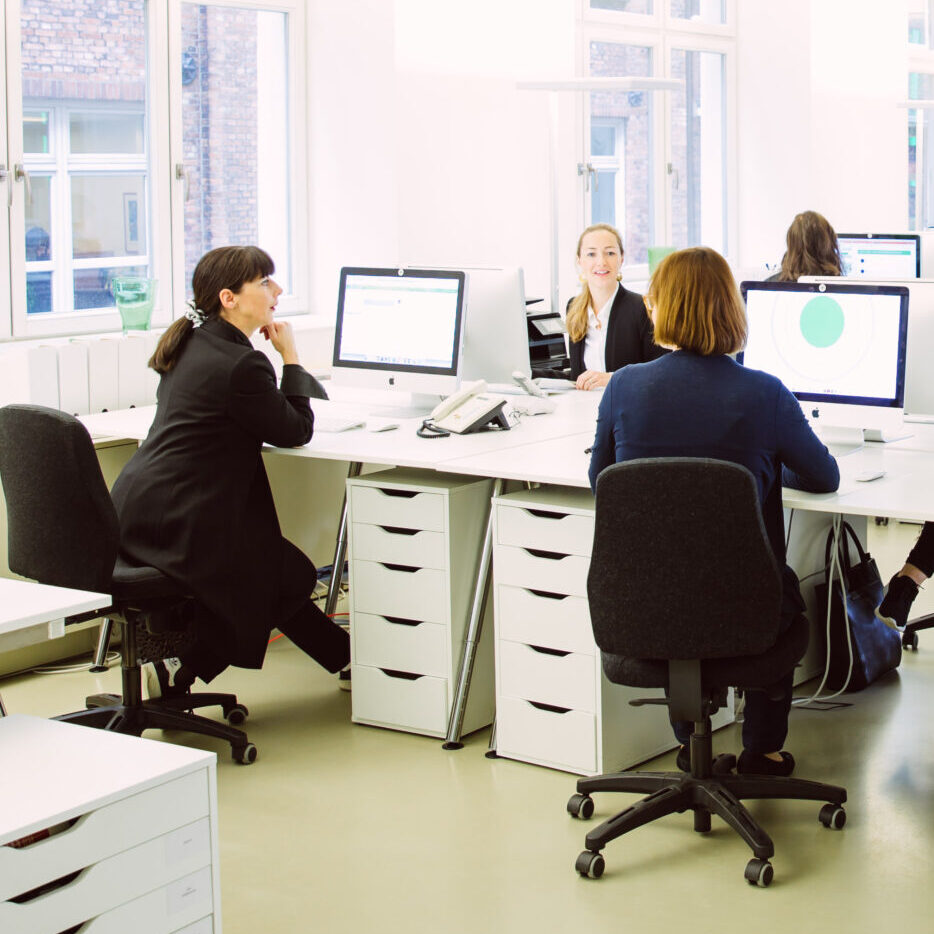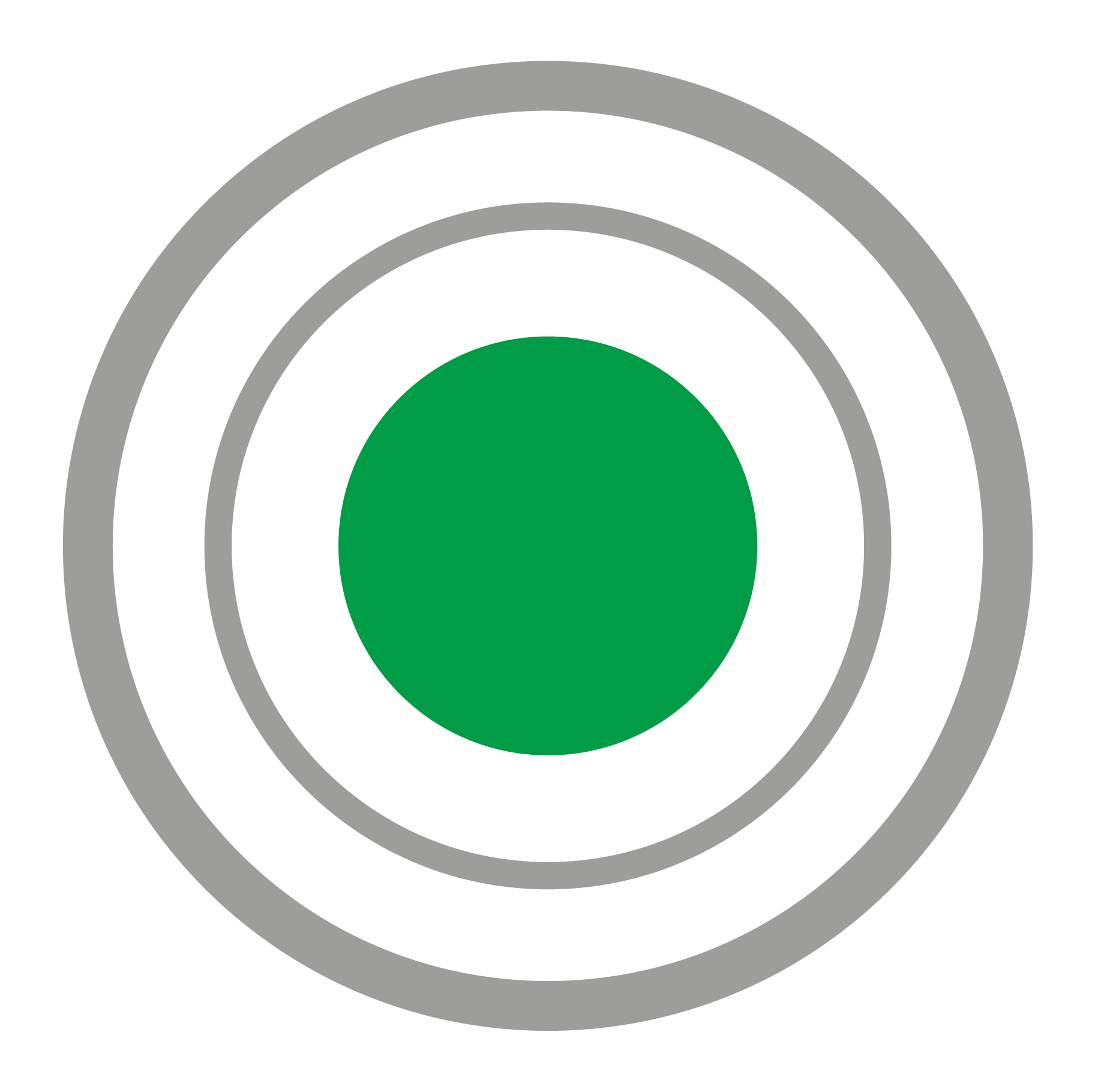 The second ingredient to your success: content.
Content is our second home. We are constantly rearranging it because the area of content is continually evolving – new formats, new trends, and new tools are emerging every day. But that's no problem with our specially developed content model. We identify your core message and corresponding topics, then develop a content plan with different sub-messages along the customer journey, which we will distribute across your channels and tailor to your target groups. Of course, we guarantee the journalistic quality of our content. With us, you will be there for your audience when and where it needs you – with sustainable success.
Events generate interest.
Events are an important part of our PR and content model because they offer a personal connection to the target group. Whether we're meeting journalists or influencers, direct contact creates lasting trust and leads to publications. With the strategy in hand, we thread events perfectly into the communication plan and create new stories to tell at the same time. Be it competitions and award ceremonies, tastings and guided tours, press trips and press conferences – we provide the ideas, the preparation, the implementation, and the accompanying PR and content measures.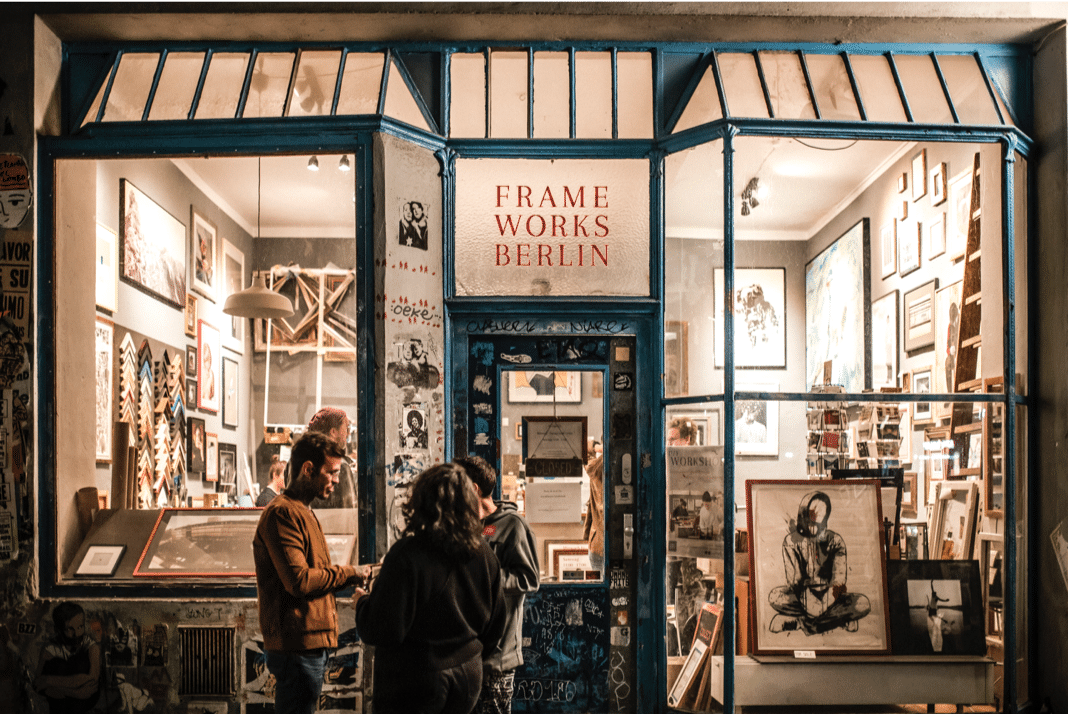 Contact: We have introduced ourselves. Now it's your turn!
Who are you, who are you looking for, what do you need? It's best if we get to know each other in a conversation or workshop and find out if we fit together. Just give us a call or write us a short message!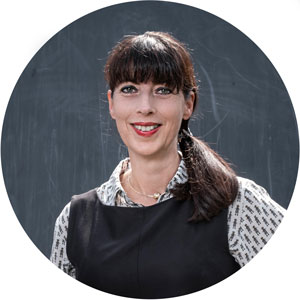 Anna Muth
040 3070 70703
anna.muth@muthkomm.de
Contact Anna for:
• Tech & Services
• Foundations, Associations, Clubs
  & Organisations
• Health & Beauty