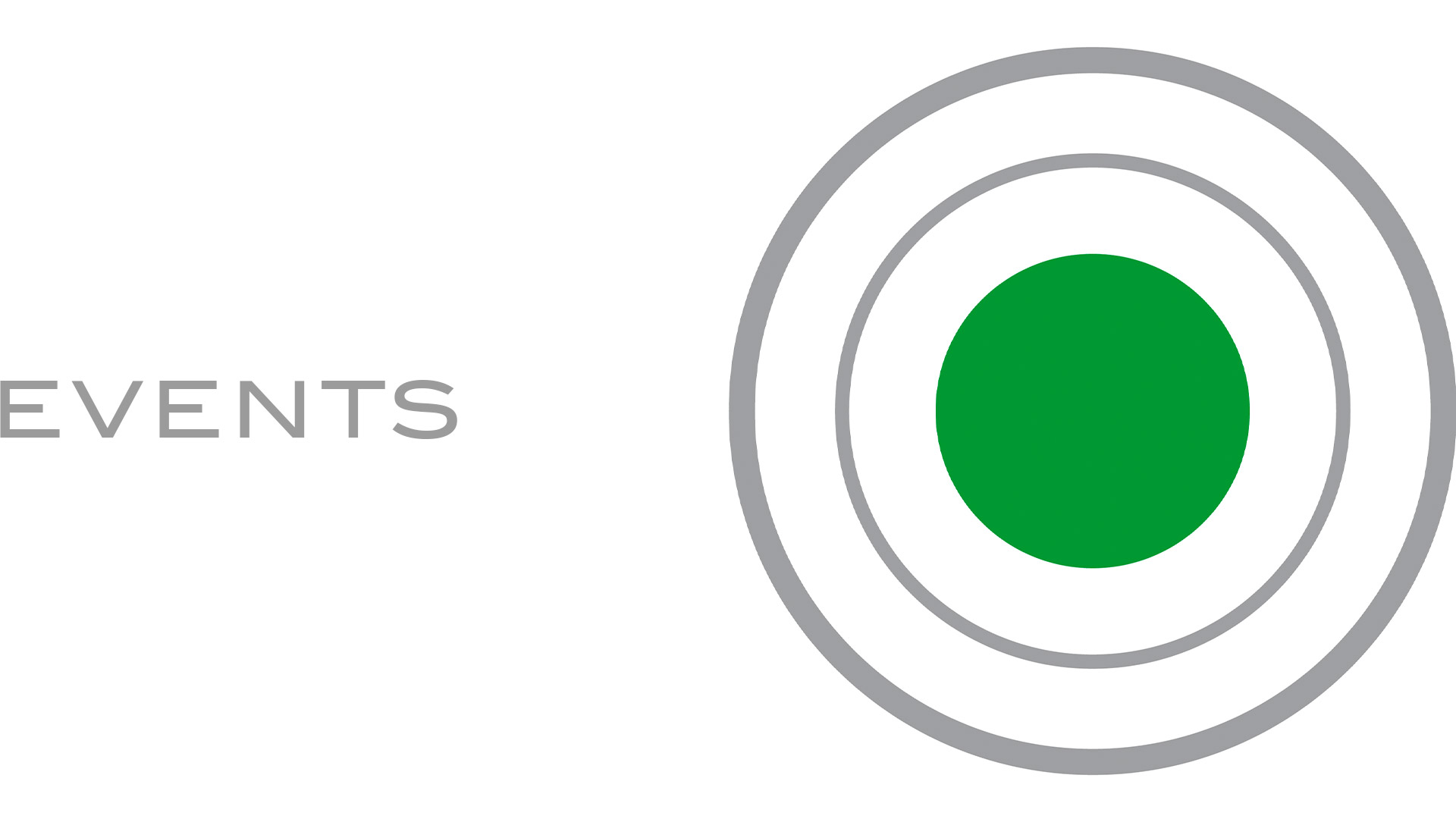 MUTHKOMM IS THE AGENCY THAT COMBINES PR, CONTENT AND EVENTS.
Support for PR and content.
Events are the third piece in our PR and content strategy because they bring your news and stories to life. Thanks to events, the media can report more vividly about you, influencers can let their communities participate live and your audience becomes more committed to the brand. At the same time, events themselves are a content platform, because they generate more stories that we can tell. With our large bartender database, we are particularly well-positioned for spirits and cocktail themes and find many unique locations. Whether we are talking about competitions and award ceremonies, tastings and guided tours, press trips, and press conferences – we provide the ideas, the preparation, the implementation, and the accompanying PR and content measures. We have a lot of experience in different formats, both B2B and B2C, and run events on-site, digitally, or with hybrid concepts.