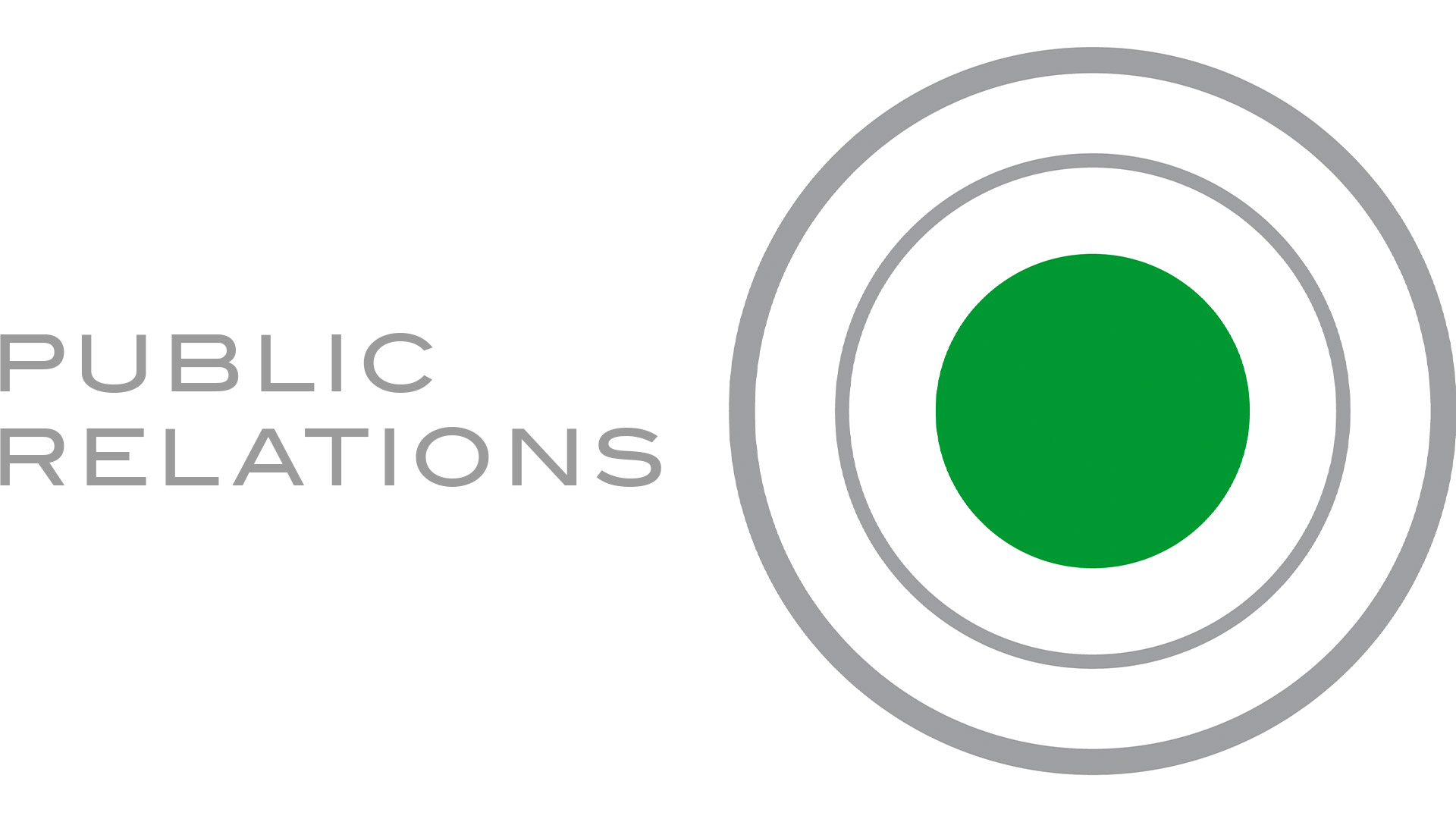 STRATEGY FROM HAMBURG FOR YOUR SUCCESS.
PR strategy is the foundation of all communication content– whether for press relations, corporate communications, internal communications and employer branding, corporate publishing or crisis communications.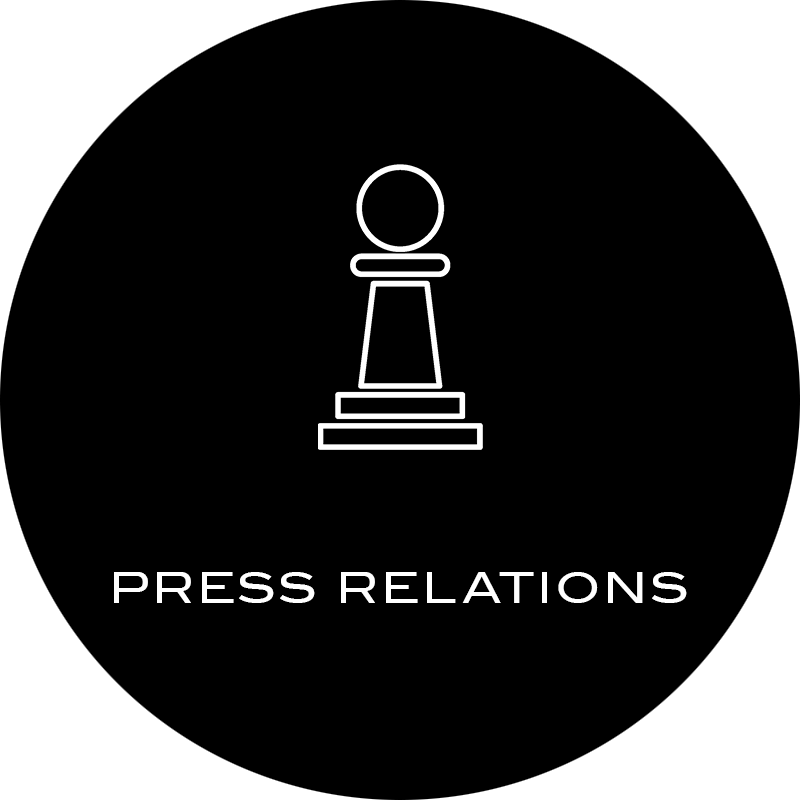 Press relations: Targeting the right and important media.
The media world is in constant motion. Special interest magazines are appearing on the landscape, digital concepts are forming complex ecosystems, new formats are flourishing at the touch of a button. Who can still keep track of everything? MuthKomm! Our team has maintained long-lasting relationships with established media representatives and journalists for years, builds relationships with influencers big and small on a daily basis, and keeps an eye out for the trends of tomorrow. We know the right people to contact to get your message into the media. To document our success, we analyse and evaluate all our publications achieved. The result? As a rule, we achieve a return on investment of 5:1 or higher. So you can rely on us with confidence.
Corporate communication: Values make the difference.
Expertise and product benefits are important arguments in business competition. But today, values, in particular, come to the fore in order to not only convince the target group but also to bind them in the long term. The world is becoming more and more political, people identify with your image and carry your messages to the outside world. That's why we help you to identify your values precisely, to name them, and to communicate them in your corporate communication with stories and messages.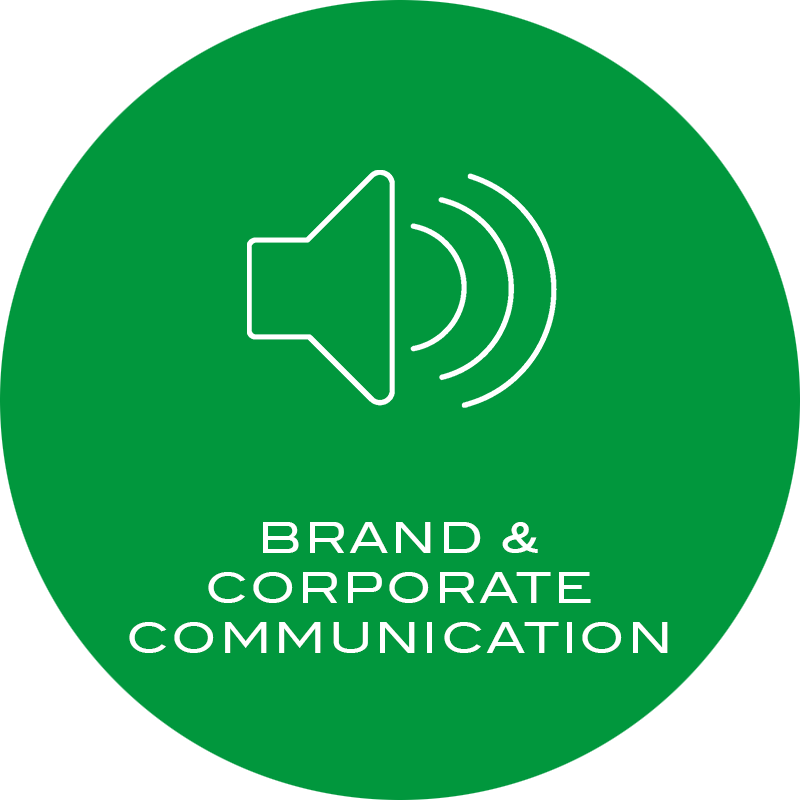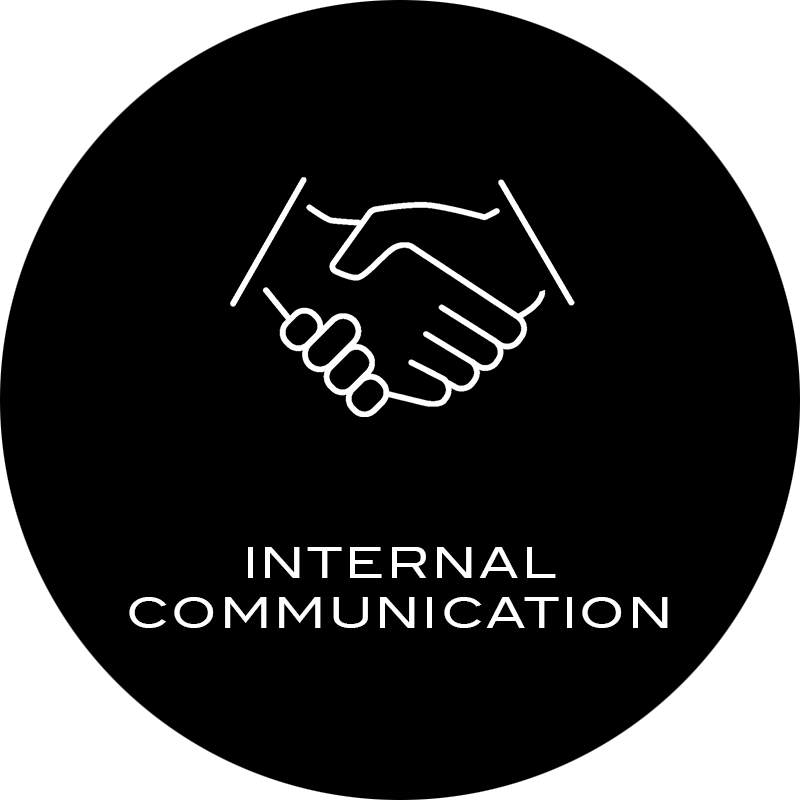 Internal communication and employer branding: Where PR and HR interplay.
Whether you want to reposition your brand, introduce climate-friendly production processes or simply create more transparency: PR also goes inwards. With good internal communication, you involve your employees – and only then can they continue to identify with your company and represent it to the outside world. We support you in this. For example, we develop blogs or newsletters for regular updates, write mission statements that bring you closer together as a team, or accompany you in workshops where you analyse the nature of your team. This content is also important for your employer branding so that potential applicants have a good and accurate picture of you and your team.
Corporate Publishing: Printed and on-screen.
Consuming content digitally is quick and easy, while printed magazines or brochures invite you to comfortably browse at your leisure. Both ways have their own target group and we want to reach both with you. That's why we think holistically, combine design and copy and distribute your news and stories in corporate publishing via many channels, derived from our PR and content strategy. These include, for example, brand magazines, newsletters, brochures, or blogs.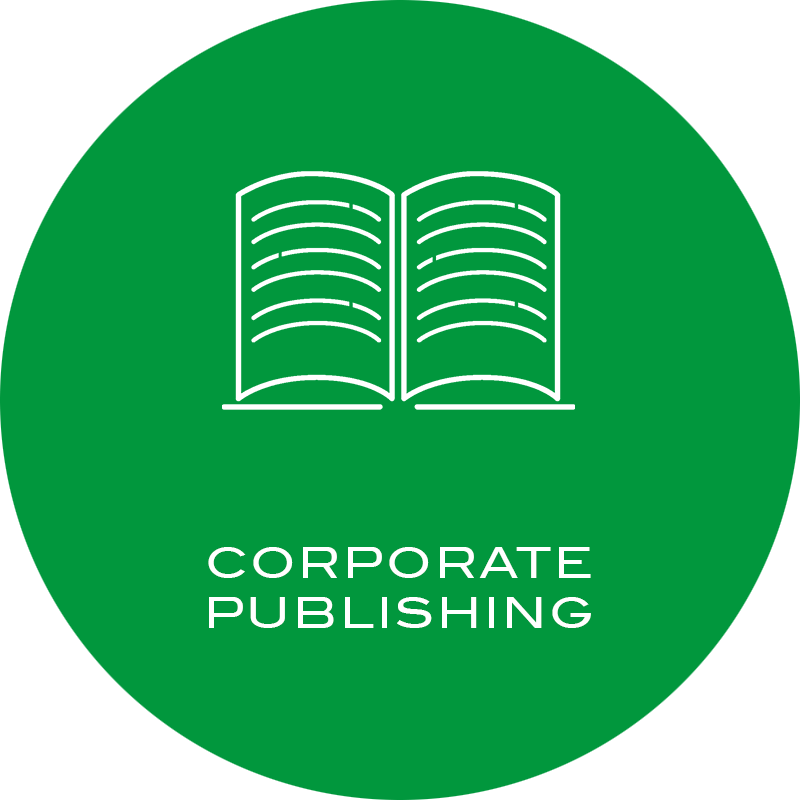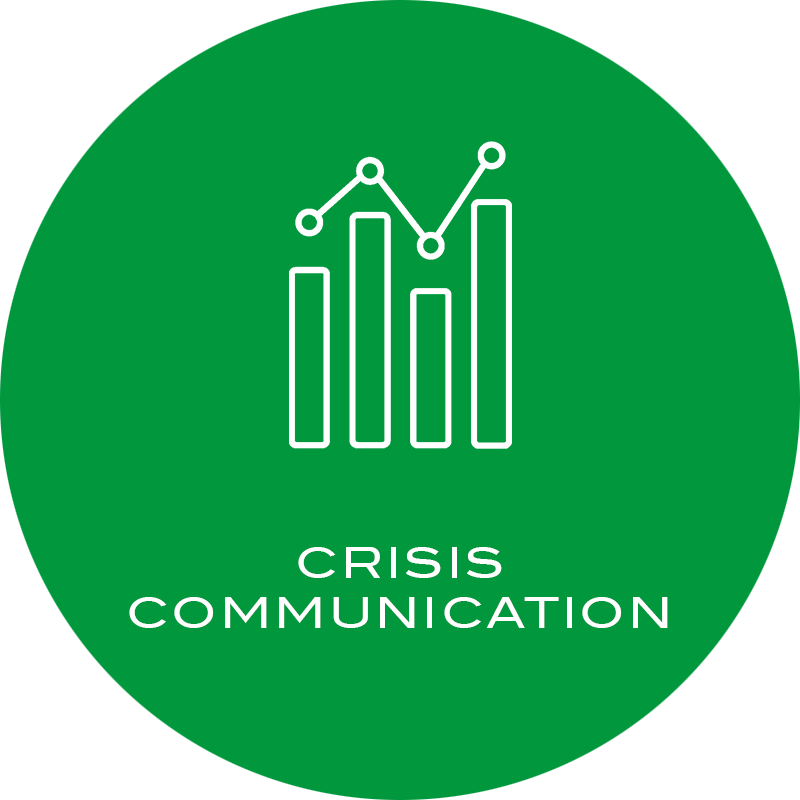 Crisis communication: Preparation is the best defence.
No one can completely protect themselves from crises. Sometimes they roll towards us as a slow wave, sometimes they suddenly pile up in front of us. No matter what happens, we set up communicative barriers and smooth out the waves so that you can weather the storm safely and dryly. We preventively identify critical issues, prepare answers to potential questions, create manuals for crisis situations and conduct practical training. And if a crisis should ever occur, of course we are there to help.