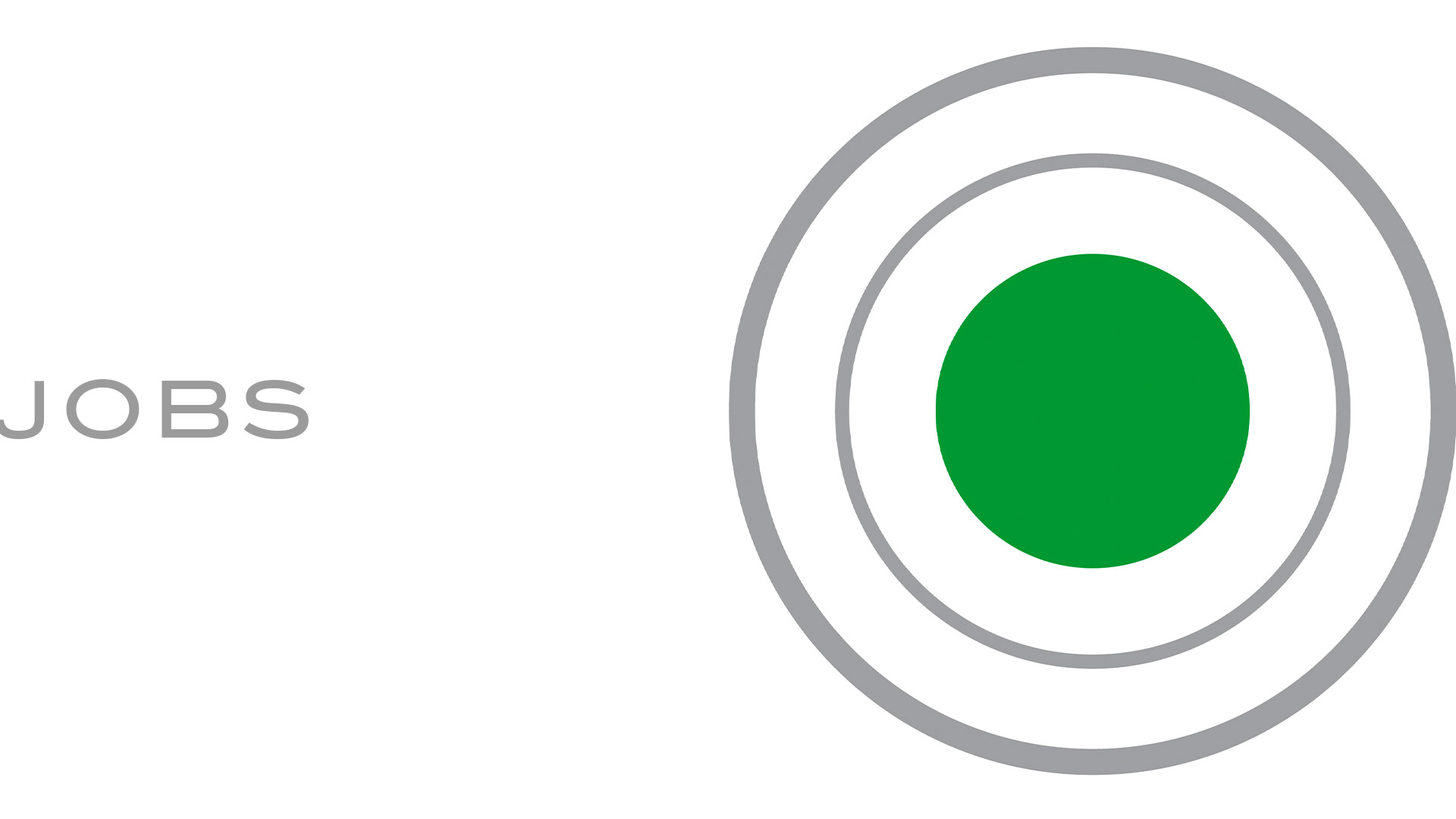 PR JOBS IN HAMBURG. AND REMOTE.
We do not only work for our clients.
But also for the agency and for ourselves. That's why we have developed the 3-pillar philosophy: Our clients should be happy, our agency should be doing well and our team should feel good. And if there is a problem somewhere, we find a solution that does justice to all three pillars. Because we want to go home or log out of the home and mobile office every day with a good feeling.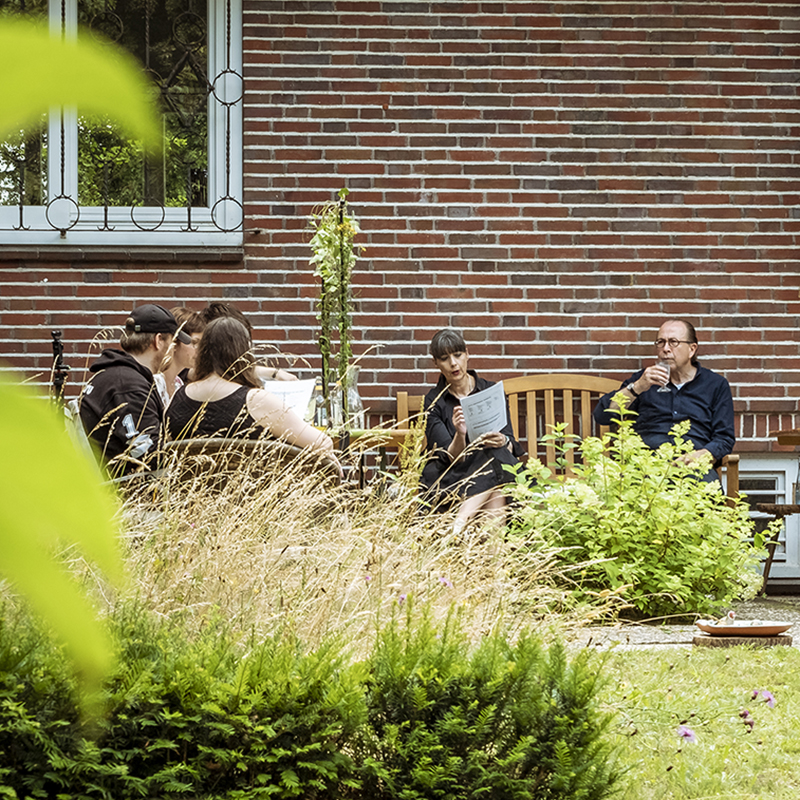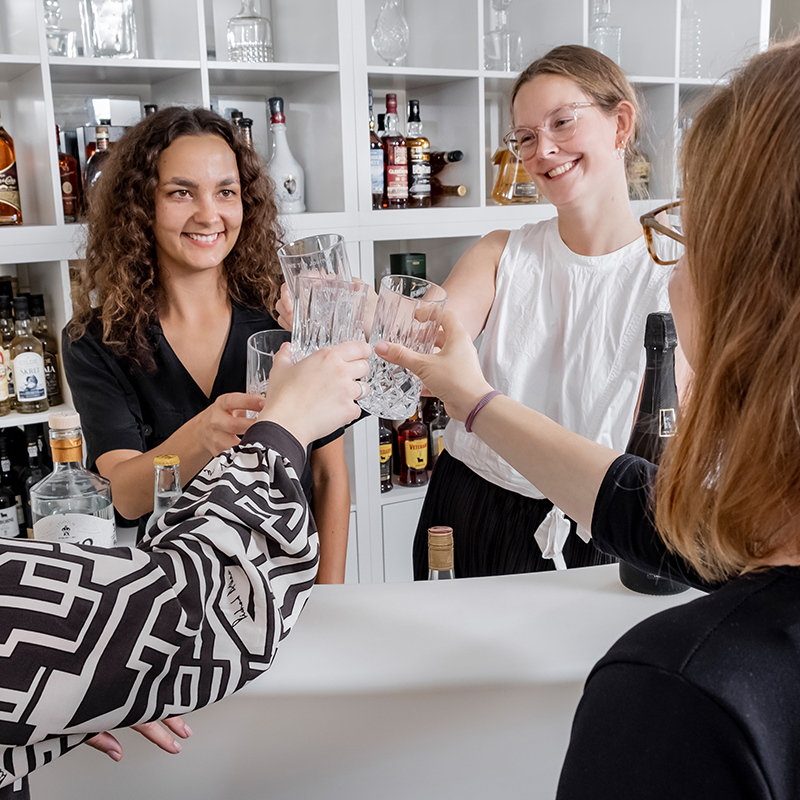 How do we work together?
We choose whether we want to work from home, on the road, or from our core office in Hamburg on a daily basis, and have been collaborating in the cloud for many years. But to make sure we still see each other every day and are informed about everything, we get together every morning for the Daily Stand-Up and enjoy either a weekly drink at the Open Bar in our core office or a joint coffee via video conference at home.
We work with responsibility.
We promote your development with flat hierarchies and opportunities for further training, and we always keep the world in mind with our sustainability measures. We also stand up for our opinions and consult our clients at eye level. They are all pretty cool, because they produce natural or durable products, develop future-oriented solutions or are committed to the society.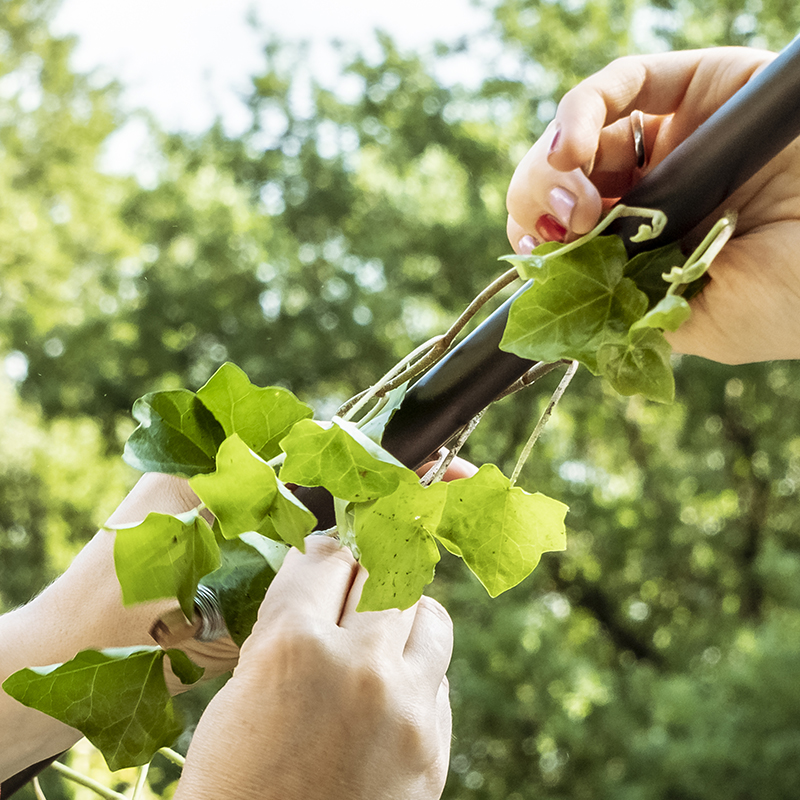 Apply now!
Do you think you're a great fit for us? Then don't hesitate any longer and apply right away! If we do not have a vacancy at the moment, we would also be pleased to receive your proactive application. Please send us all the usual documents bundled in one PDF file (cover letter, CV, references) to anna.muth@muthkomm.de. Who knows, maybe we'll create a new place in our team just for you!