It's not easy to leave old paths, to embark on new journeys, to see ways that are yet to be paved. But if we endlessly follow old roads, we will eventually walk in circles, stop moving forward and reach for destinations that have long lots their charme. Only those who dare to take new turns will find new stories to tell, affect new groups of people, reach new goals. Embarking on new journeys requires courage – and the partner who paves the way.
That's why we are the perfect match for any business stuck on paths with no more fruits to reap. "Muth" means "courage" – and we are not only courageous by name, but also by nature. We approach every ascent with joy and plan every step ahead. We don't aimlessly stick to hopeless plans. We do everything that our joint vision requires. As full-service pr-agency.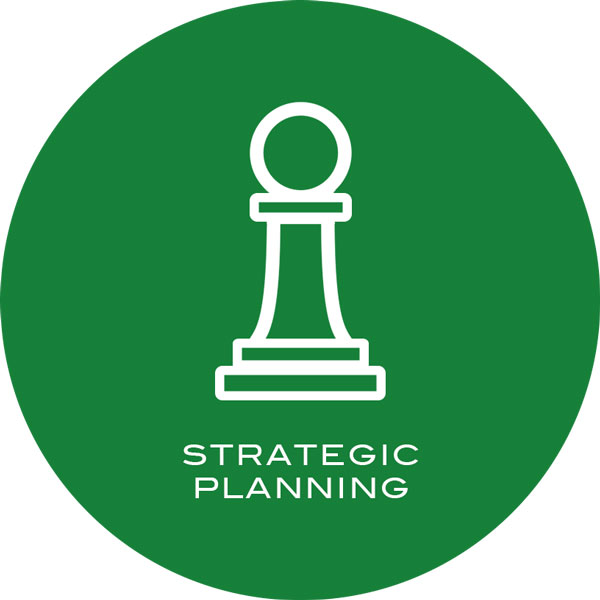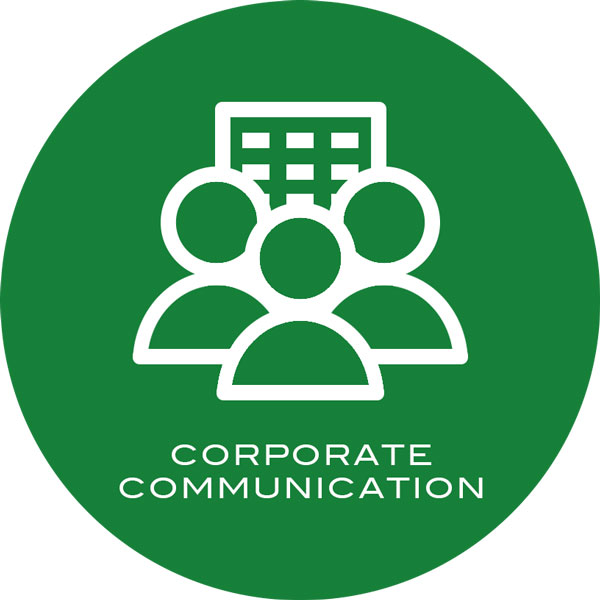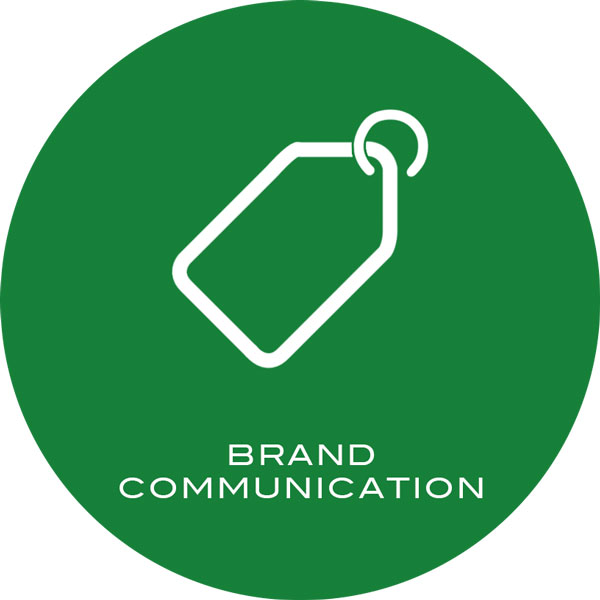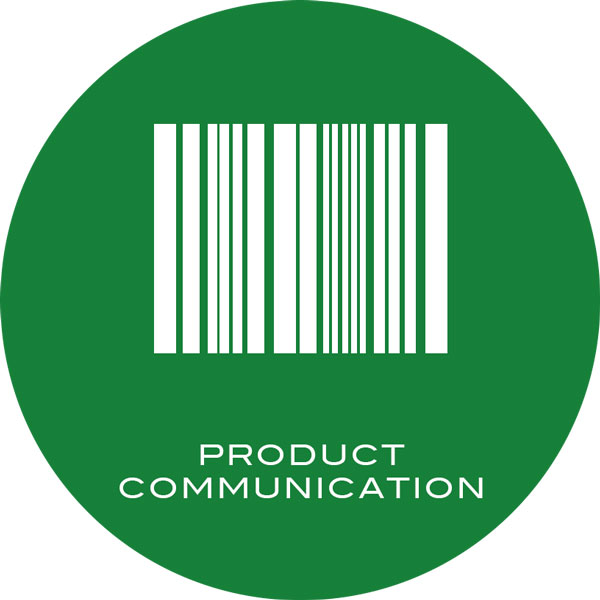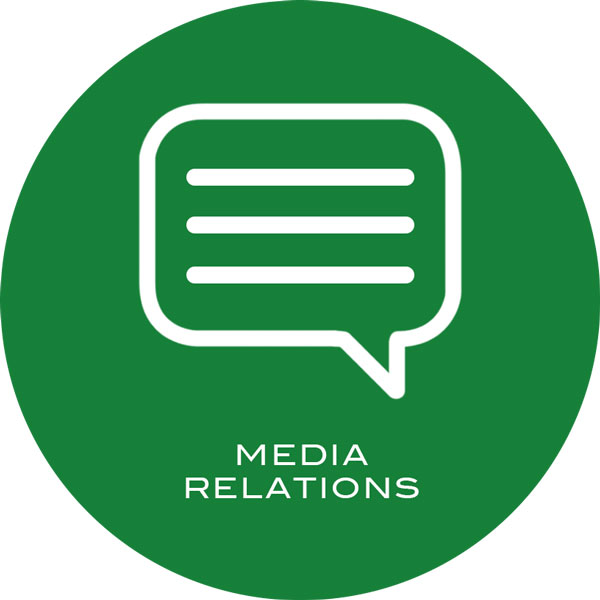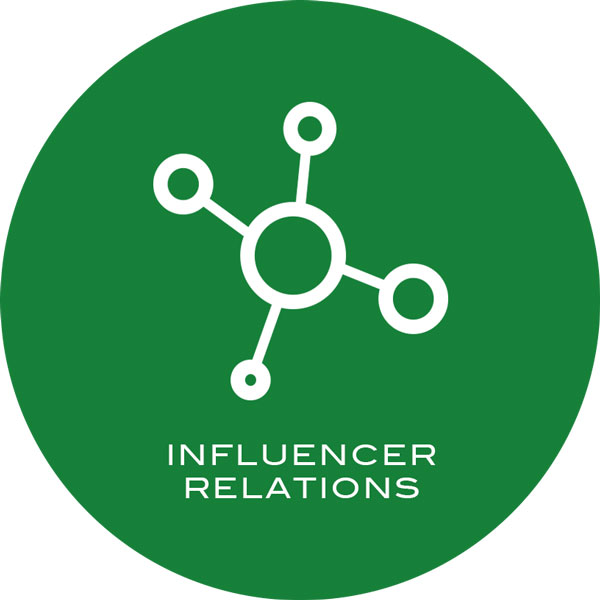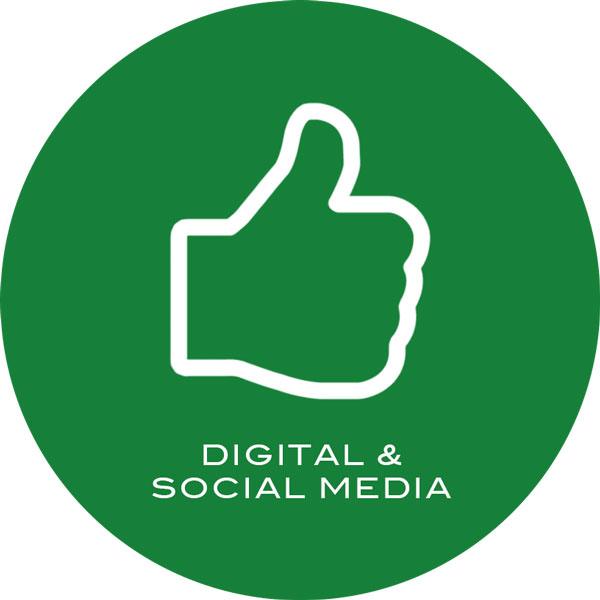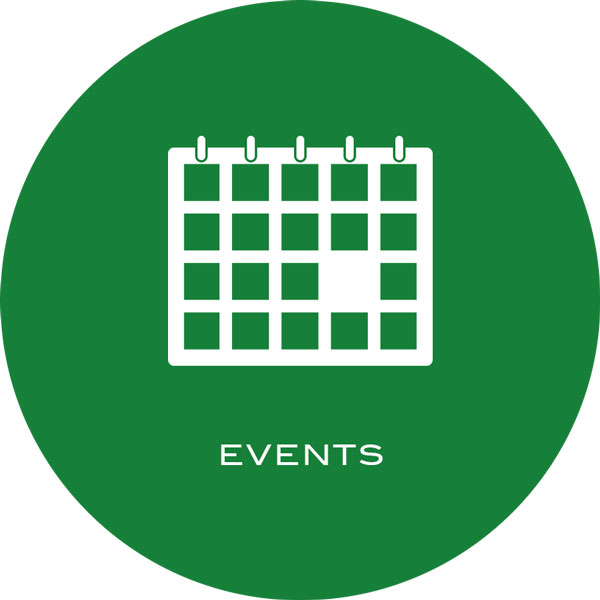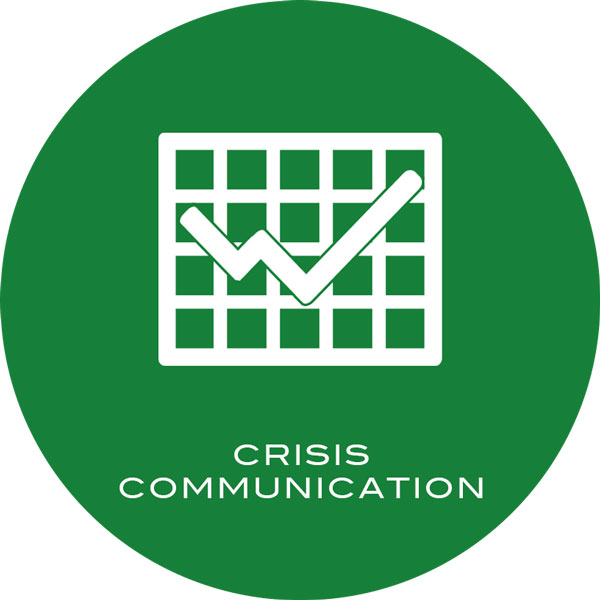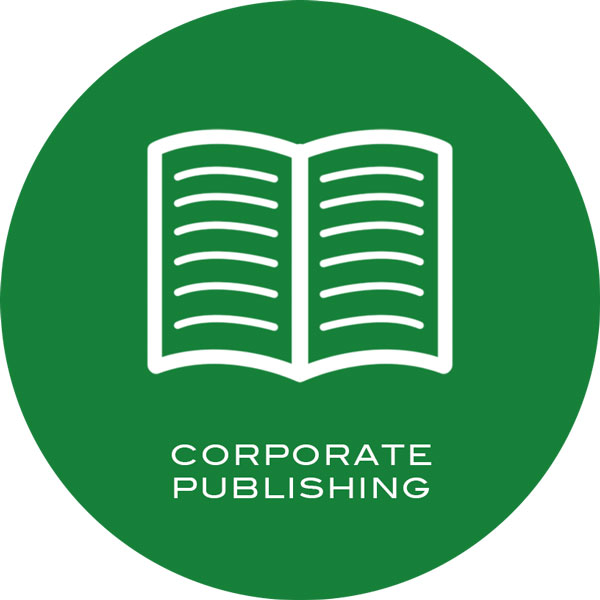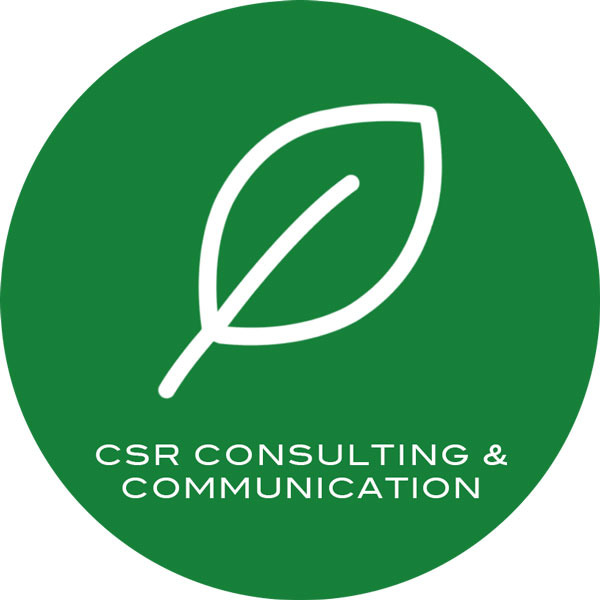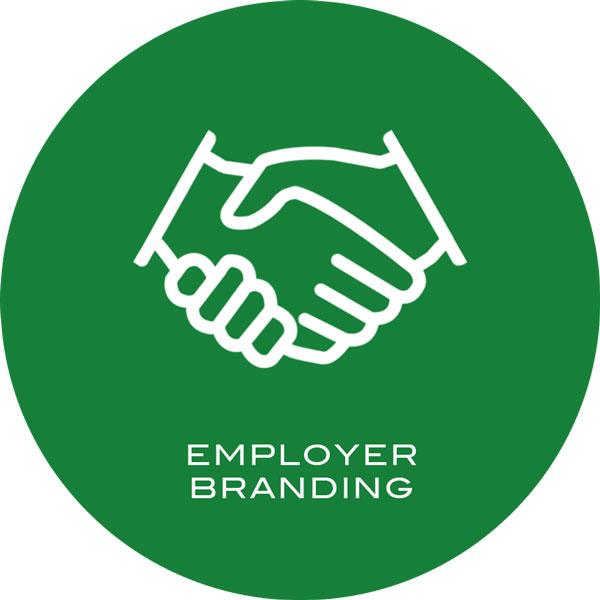 MuthKomm brings companies, brands and products into the media. Whether it's B2B or B2C communication, our motivated and professional team develops effective PR strategies and implements the agreed measures with expertise. We turn your information into good news for traditional press relations and into captivating stories for social networks, we write your for successful events and present your topics in creative ways. Always according to your needs – we follow the new road together, step by step.
We are proud of our clients and see ourselves as their partners. Will we be a good match? Let's get to know each other in a personal conversation. You're invited to visit us at our office, but we're also happy to come visit you
Let's take the first step: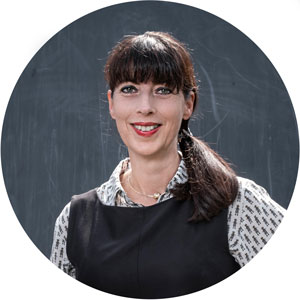 Anna Muth
040 3070 70703
anna.muth@muthkomm.de
Your person of contact for:
• Tech & Services
• Associations & Foundations
• Health & Beauty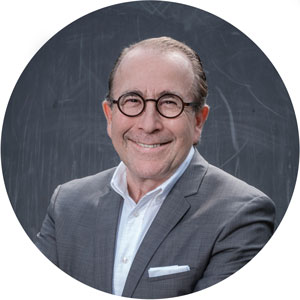 Jochen Muth
040 3070 70707
jochen.muth@muthkomm.de
Your person of contact for:
• Beverages
• Food & Lifestyle
• Packaging